Will 2017 be the year of VR games?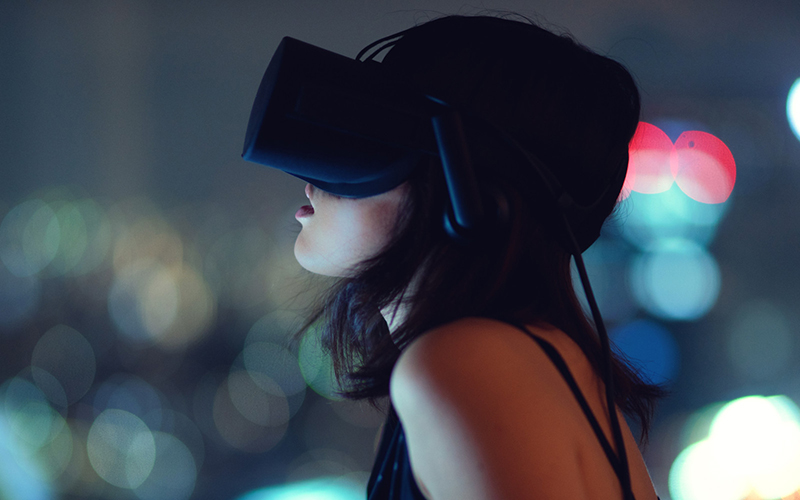 15 March 2017
Gaming industry offers players interesting and unusual games with VR headsets. Gambling industry gives gamblers the opportunity to travel to famous casinos in the virtual world. Does it mean that the epoch of VR games has already started? Experts have different opinions on this matter.
Modern challenges
Representatives of the gaming industry note that implementation of a new technology causes some difficulties.
The biggest problem is the cost of VR developments. Players don't only have to buy VR accessories but also spend money on a computer which supports the technology. The minimum price is about 1 500 dollars. It is quite a number for an average consumer.
Besides, a buyer will have to make an effort finding a proper PC. The fact is that less than 1% of computers today are able to support a necessary level of graphic images for creating virtual reality. There's no point for manufacturers in creating more devices because they are not on demand.
Finally, creation of VR games is a long and pricey process. In particular, Robert Toth, a key account manager at Media Stream, said in his interview to Gambling Insider that his company employs 12 people in order to create the simplest VR game. Moreover, they have to take into account not only graphic images and scripts but also the players' well-being.
Unlike a usual videogame, VR analogues are used in interaction with external environment. That's why a developer has to do everything possible to prevent a user from harm – a headache, for example. Otherwise, the number of potential buyers of VR games will be decreased because of health issues.
When will virtual reality become available to anyone?
There are different opinions in this respect. For example, previously mentioned Robert Toth is quite optimistic about the situation. He believes that in one year VR technologies can be used by any player.
On the other hand, Christopher Reid, the casino manager at Red Queen Casino, thinks that it will happen no sooner than in five years. Some experts are sure that VR accessories will occur in every home in three years.
Today gambling parlors actively use virtual reality for creating their own "VR clones". Gamblers can visit virtual casinos without leaving homes and make real bets.
Gambling parlors are determined to increase the amount of VR slots in the near future. Entrepreneurs have no doubts that it will help to attract more visitors, especially those who cannot afford buying their own VR headsets. But it is unlikely that this year such VR games will become widespread. Gambling parlors are only beginning to use opportunities of the new technology, so it is safe to say that the most interesting is ahead.
subscribe to our newsletter