Which fields if gaming industry will be developed in 2107?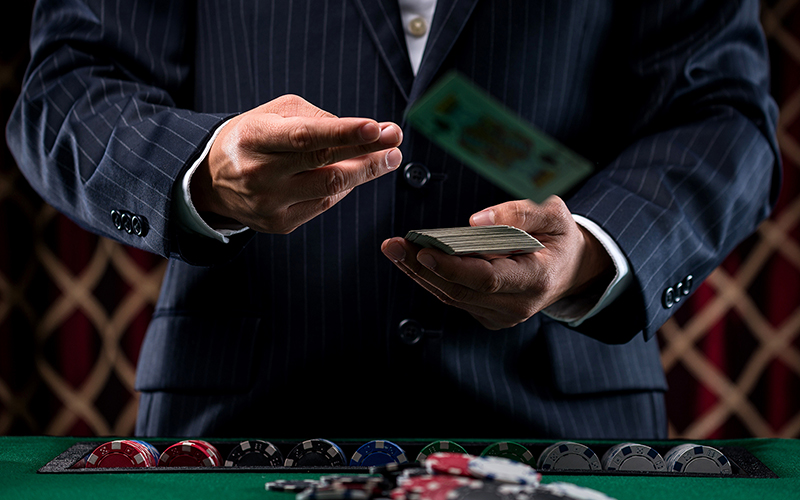 21 April 2017
Gaming industry is developing. VR technologies have taken the lead, and compete for users' attention in online casino sector.
By analyzing the increase of mobile and console games audience and popularity growth of eSports, we can make some predictions about online games development in 2017.
VR becomes more available
In 2016, the availability of VR for ordinary people has increased, and in 2017 the technology will be further developed. It will happen largely thanks to the leaders of the segment: Sony and HTC.
Mid-level developers still have time for a breakthrough in VR technology, while large companies consider this market too risky for investments. It can become an impetus for the further development of technology.
Virtual reality has become much more affordable in price, and this year, it will expand the field of VR games application. When it happens, we will be able to witness the launch of the first real VR technology both in online video games and casino real money games.
This year HTML 5 games are gaining popularity
It is expected that the 2017 will become the year of HTML5 games, which will subsequently enter the western market. It will be possible due to active steps of Facebook in this direction.
Games for gadgets
In 2016, the best casino games are the same as in 2015, which leads us to a conclusion that growing of mobile gaming is decreasing.
However, despite this fact, it brings more profit compared to any other segment. The situation may change already in this year.
subscribe to our newsletter