What do you know about virtual reality?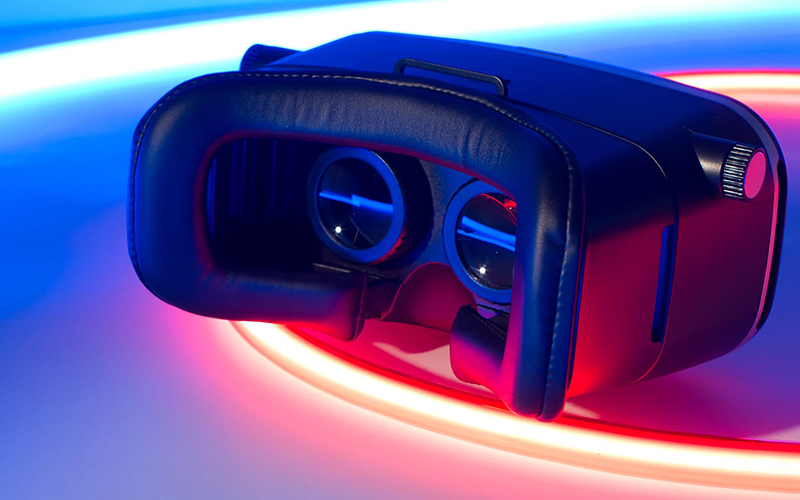 16 May 2017
Recently, the Opinion agency has published the results of the survey conducted on the request of SlotsMillion VR casino among UK people. In particular, people were asked whether they knew something about new technology in theory, how they treated it, and whether they were ready to pay for it.
It has been found that 67% of two thousand respondents are not only aware of VR headsets but also interested in them. 1% of the pollees identified themselves as obsessed by new technology, and 33% of people appeared to be a bit interested.
2% of respondents confirmed that they spent in virtual reality at least 25 hours, and 15 of them said that they put on a VR headset no more than twice. Youth and middle-aged people have the greatest experience of using VR technologies, while users over the age of 55 have the least experience.
Besides, young people are ready to pay in average 173 dollars in order to immerse themselves into virtual reality. The older generation is more restrained in this regard, expressing readiness to pay no more than 100 dollars for VR technology.
28% of those highly interested in virtual reality said that they would use it while travelling, and 28% of them would watch movies and TV programs using this technology. The same percent of people is going to use a VR headset to play games, and only 14% of respondents will watch sports competitions and trainings with it.
subscribe to our newsletter