VR/AR technology market expects intensive growth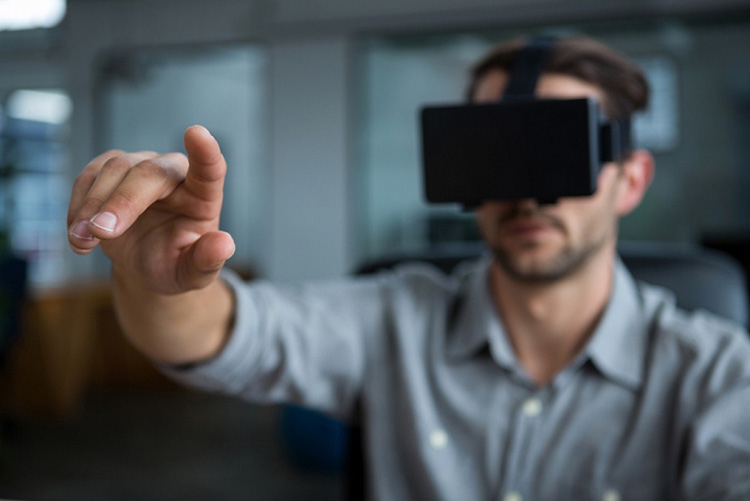 23 June 2017
International consulting company IDC has researched the capacity of the world market of augmented and virtual reality.
According to its reports, until 2021 sales will grow 10 times, and the volume of equipment supplies will be 100 million units (about 10 million in 2016). It is expected that each year the market growth will be at least 57%.
According to research carried out by the company KROK and the Institute of Modern Media (MOMRI), held between March and May 2017, Russia will not remain aloof from the global trend.
They say that more than half of the respondents (65%) know how VR and AR technologies can be applied in enterprises, and 24% already implement them in their work or plan to do it in the near future. Telecommunication, retail, financial organizations and branches of the real economy (machine building, power engineering, extractive industry) are recognized as promising sectors. With the help of virtual reality, one can solve a wide range of tasks: designing, training personnel, advertising and marketing, sales.
Among the factors constraining the spread of augmented reality in Russia are high cost of equipment and complexity in calculating its effectiveness. Among other the obstacles, many enterprise managers named technical limitations and the complexity of implementation. It indicates that in the future the demand will increase not only for the VR and AR equipment, but also for specialists working with it.
subscribe to our newsletter