VR/AR technologies to reach synergy with cryptocurrencies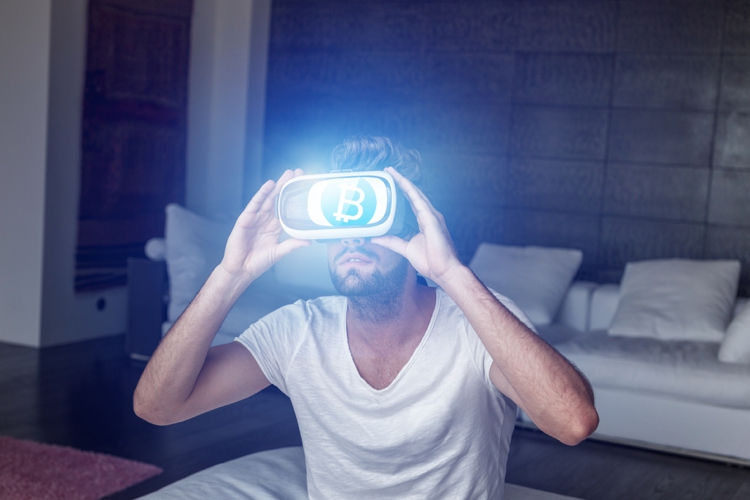 12 October 2017
A co-founder of the Cappasity cloud commercial platform said that the blockchain integration with VR/AR technologies would help to speed up the development of each of these sectors. According to the expert, all of them will become the mainstream in several years.
Cryptocurrencies will allow small businesses and unique content to remain independent in the digital commerce. Payment security will be improved, allowing to abandon such intermediaries as banks and credit companies. As seen in the example of Amazon Go, AR technologies will replace cash registers in the retail industry.
Virtual reality will cover such cultural events as concerts, fashion shows, and art exhibitions. Prior to purchasing pictures, statues, furniture and interior features, one will "try them on" in rooms using augmented reality.
Technologies will also significantly influence the gaming and gambling industry. Currently, VR is mostly aimed at the entertainment of a single user. However, when one will focus on multiuser projects soon, real-world recreation and entertainment will be replaced by digital analogues.
It will definitely influence the existing offline economy. It will become irrelevant and will require innovations. At the same time, not only users (clients, customers etc.) but also businesses will benefit from such changes. The sooner traditional companies will integrate new technologies, the greater impact on their market they will have.
Subscribe to the news of VR/AR Gambling Conference on Facebook!
subscribe to our newsletter