VR/AR technologies aren't financed enough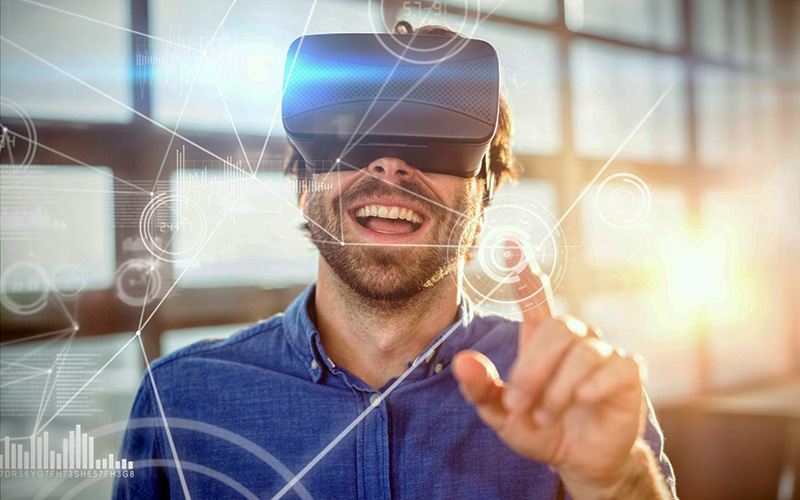 26 May 2017
Such a conclusion was reached by experts of Brabant Development Agency. Their survey reveals that there is a great gap between real and necessary level of investments in VR technologies.
Specialists have calculated that half of business owners will need over 1 million euros for the further development. In order to raise such an amount of money, they have to earn minimum 10 million euros in 5 years. The real profit of an average company doesn't exceed 1.3 million euros.
According to the study leader Coen Sanderink, it can significantly slow down development of the whole industry. To prevent that from happening, companies should come up with realistic strategies and take the first place in definite market segments, such as eSports and gambling.
subscribe to our newsletter