VR to be the fastest growing industry across Europe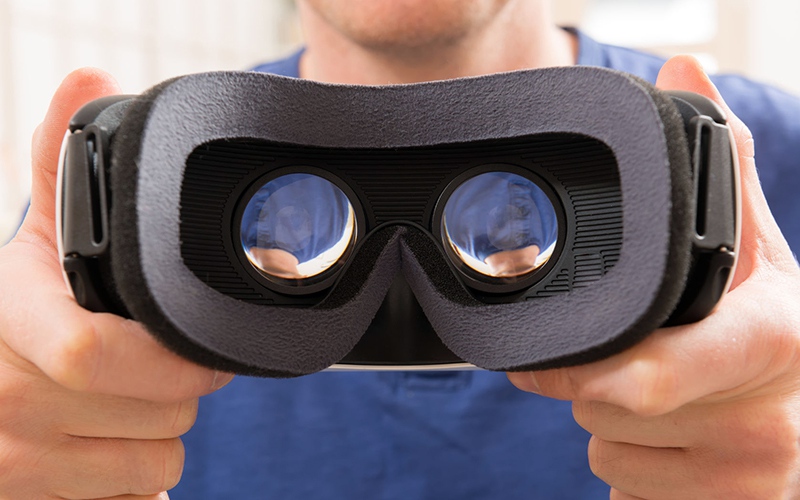 30 June 2017
The UK VR industry will grow at a rate of 76% year on year, according to forecasts of analysts from PricewaterhouseCoopers (PwC).
The industry volume is suggested to reach £801m by 2021. This will make it the fastest growing VR industry across Europe, Africa and the Middle East.
Here's some figures from forecasts:
the number of sold VR headsets in the UK will pass 16 million copies;
3 million of them will be home VR headsets and 12 million are predicted to be portable mobile VR devices;
the amount of sold portable headsets (self-contained smartphone-based devices) will reach 1 million.
Commenting on forecasts, Phil Stokes, the head of the Entertainment & Media department at PwC, explained that around ¾ of the whole market would account for portable mobile headsets "as these devices are more affordable for consumers and benefit hugely from the fast evolution and replacement rate of smartphones".
Analysts also predict the growing popularity of home VR headsets designed for games and videos. They bring home entertainments for families or friends to the brand new level.
Statistics and forecasts based on it are quite positive but only time will tell what will come true.
subscribe to our newsletter