VR supply & demand growth among freelancers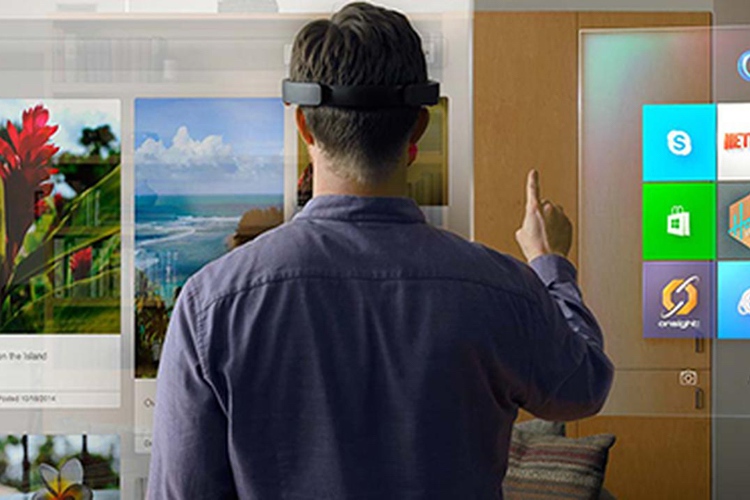 10 August 2017
The virtual reality market is rapidly growing. Both startups and global technological giants are interested in this sector. Such a trend led to increasing demand for experienced VR specialists, especially in the online freelancing segment.
According to Bloomberg, not only did the demand for skilled professional grow but also payment for their work. The data showed that VR project costs increased 30 times for the second quarter of 2017 in comparison with the same period of 2016.
VR-related skills dominate in the list of top 20 fastest-growing skills on Upwork, the US major job search platform. This summer, the Virtual reality aspect was included to more than 2.5 resumes on the portal, while in 2016 it was mentioned only in 106 profiles.
subscribe to our newsletter