VR industry: still lots of investments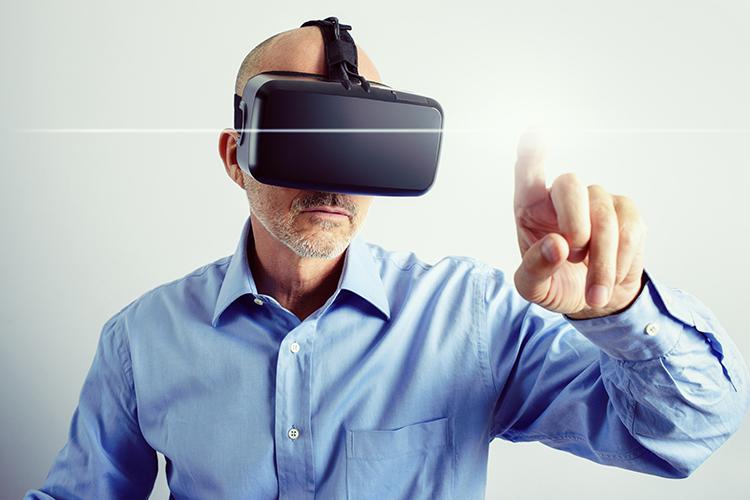 19 July 2017
More than 800 million dollars were invested in projects related with virtual reality technologies during the first half of 2017.
And specialists from VR Digi-Capital believe that this figure will grow. Recently, they have published the results of their own analysis of the modern VR market.
A majority part of financial assets supports two companies: Improbable and Unity Technologies.
Improbable is developing the cloud computing platform. This technology will allow to significantly speed up the development of multiplayer VR games, leading to the increasing demand for VR technologies among consumers. Currently, the company has obtained $500 billion investments.
400 billion dollars go to the budget of Unity Technologies. This company is trying to optimize virtual technologies for mobile devices and game consoles in the most efficient way. Ultimately, they will allow each consumer to create their own unique virtual world using a single smartphone or tablet.
VR Digi-Capital believes that Facebook and Apple will become leaders in terms of the amount of investments in the second half of 2017. Both companies have announced the fast launch of their own VR applications.
subscribe to our newsletter