VR gambling to face five years of explosive growth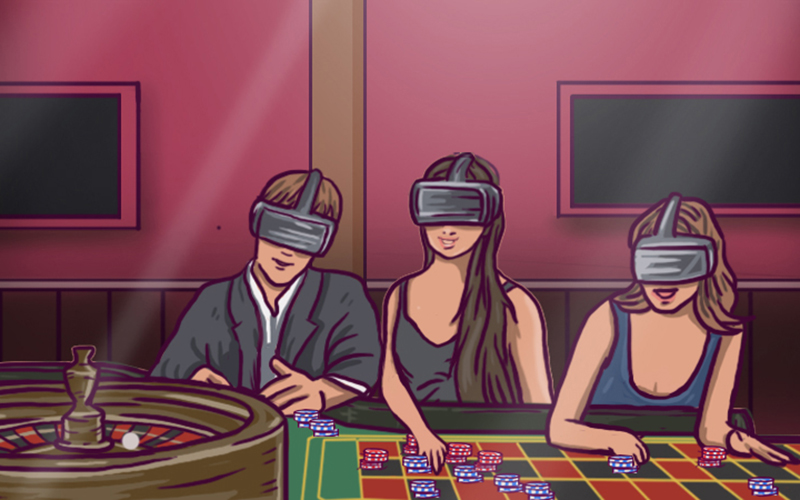 01 February 2017
Juniper Research analytics company predicts 800% increase of the total amount of VR casino bets within the next five years.
Forward-thinking operators already offer their VR products. The quality of such offers is constantly growing, providing players with new amazing experience of unusual venues. Such limitation as the high cost of VR headsets no longer prevents increasing advancement of this phenomenon. All of this gives reason to believe that a splash of popularity of the new online gambling format will happen very soon. According to Juniper Research experts, it is this year when a total sum of VR game bets will reach 47.2 million pounds, and this figure will increase up to 423 million pounds by 2021.
Paul Swaddle, Pocket App CEO, makes no bones about the high rate of VR gambling becoming a common-used trend. In his article published in ItProPortal online media, Paul writes that in 2017 we will see a flow of more complex offers, significantly influencing online casinos.
"Pocket App strongly believes that virtual reality has come to stay," Paul Swaddle stresses.
Virtual reality will expand the audience of gambling websites. It will heighten interest in gambling among millennials, preferring console games and actively using portable gadgets. Young people will undoubtedly appreciate the opportunity to enter a by-gone venue and spin roulette, for instance, somewhere on a space station.
subscribe to our newsletter