VR gambling already exists. VIDEO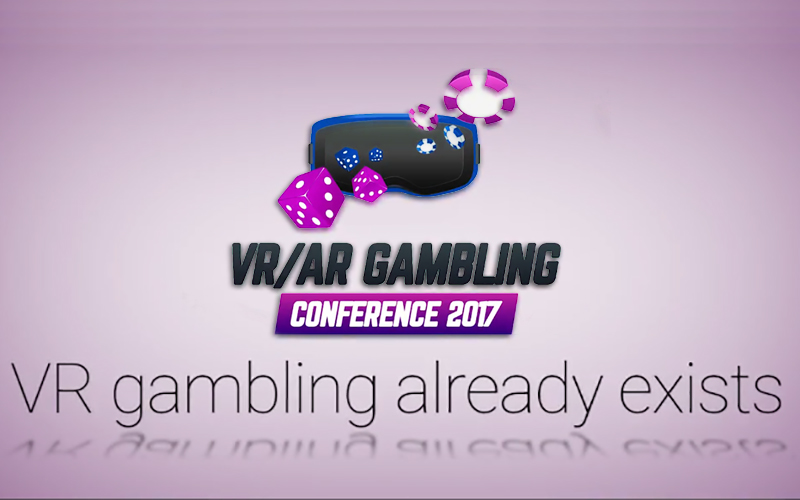 21 February 2017
Virtual reality will revolutionize the online gambling industry and it will happen quite soon. It is in the nearest several years when experts expect a significant increase of the number of VR headset users.
Leading game developers, actively designing their VR projects and already reaching some success, make no bones about this fact as well.
So what have they managed to produce? Watch our video clip in order to find out the answer.
subscribe to our newsletter