Virtual reality takes mobile gambling to whole new level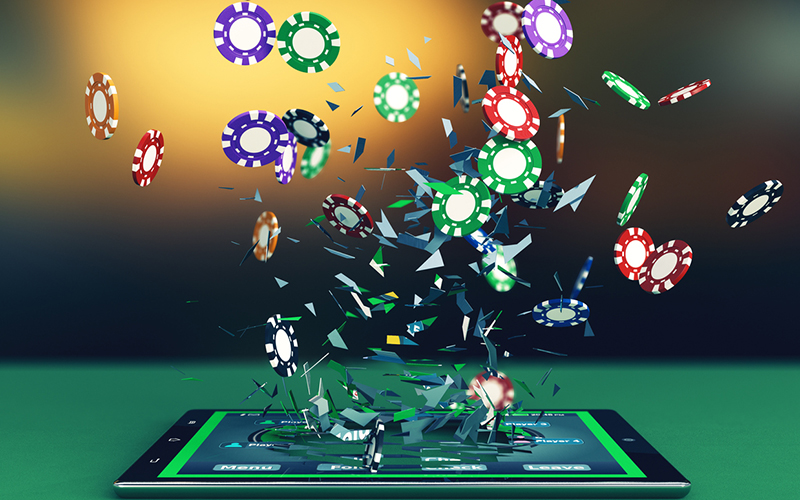 11 May 2017
The merger of mobile and virtual reality technologies was just a matter of time, as both sectors are rapidly growing, offering users new ways of interaction with the world.
Besides that, the cost of VR devices is going down, which makes them affordable for the general consuming public. Thus, many users prefer buying VR headsets rather than ordinary earphones for smartphones.
Modern graphics, impact on hearing, vision, touch – up-to-date VR devices provide a complete immersion into the digital world. To experience it, you don't need to use expensive equipment with powerful computers today. It will be enough to buy Apple and Samsung VR solutions, install a corresponding application on your smartphone, and that's it – welcome to the world of new, exciting impressions. By the way, some users consider buying Samsung Galaxy S7 only together with Gear VR.
The use of virtual reality applications favorably influences the mobile gambling. The industry is actively developing, anyway.
Thus, the online gambling turnover in the UK is estimated at £3 billion per year, and the greater part of revenues is generated thanks to the fast-growing mobile segment.
In its turn, the trend of implementing virtual reality was extremely popular last year, and experts claim that in 2018 over 171 million active users will deploy VR gadgets.
The application of VR devices in mobile gambling will take the industry to whole new level. Players will be able to use headsets to visit virtual casinos, play roulette or poker, and might face James Bond or any other famous character at the poker table.
All these opportunities will enable attracting the new audience. Today, the average age of people using smartphones for gambling is 35-40 years. The use of VR gadgets will appeal to millennials and the younger generation, making the industry even more successful.
subscribe to our newsletter