Virtual reality strikes roots in casino!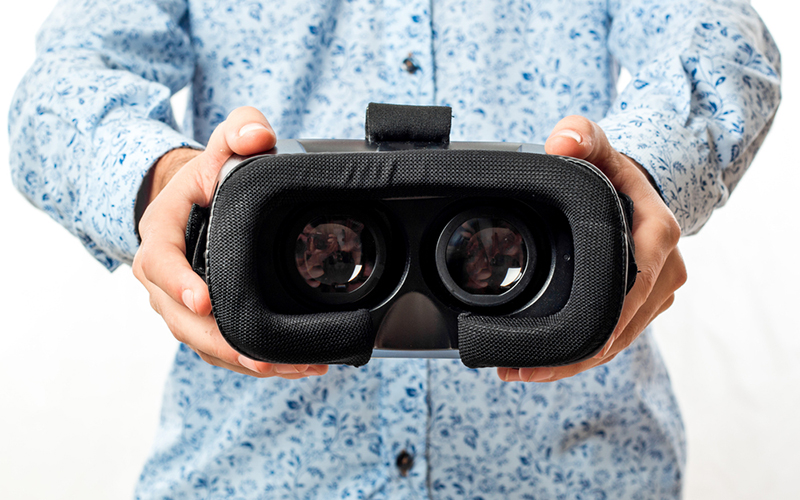 13 May 2017
It was concluded by the participants of VR/AR Gambling Conference that recently took place in Prague.
The event brought together gambling business representatives and game developers in order to discuss the key gambling issues.
Experts highly appreciated the potential of VR gambling. They believe that it will allow players to obtain unique experience and to consider a gaming process in a fresh new way. Besides, using virtual reality, one can develop brand new unique games for betting. One of conference participants mentioned a sword duel as an example. Nowadays, no one bets on such duels, and much less compete in a real life. But in future, similar competitions can be held in virtual reality. You would need just to choose your favorite, bet on it, and keep an eye on the competition outcome.
Some conference participants even guessed that other components of any casino would be also offered in virtual reality: family games, entertainment show programs, and striptease. VR consultant Kevin Williams hopes for this aspect. According to him, gambling games are not so interesting for millennials as for the older generation, while an entertainment show is a different story.
At the same time, within VR/AR Gambling Conference, participants expressed concern over the current development of VR gambling. Well, Alexander Tomic, a co-founder of SlotsMillion VR, said that their VR casino was not quite popular among customers then. Users more often choose familiar online gambling, and VR content is perceived as something strange. But Tomic remains optimistic even in such situation. He believes that everything will change in the future; the main thing is waiting for a while.
subscribe to our newsletter