ViARsys founder – Konrad Gill – is a speaker at VR/AR Gambling Conference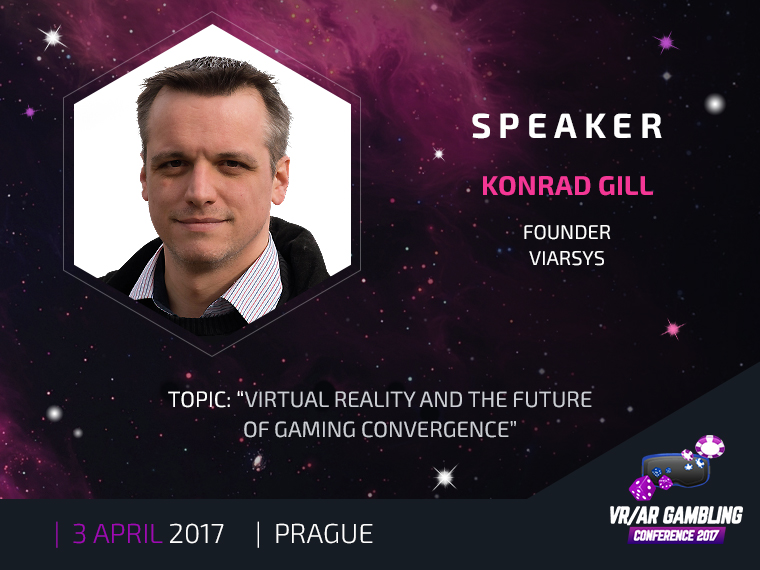 02 March 2017
Presentation of Konrad Gill, one of pioneers in the development and implementation of virtual reality, will be dedicated to the role of VR technologies in the future of gaming convergence.
Konrad Gill has 18 years of experience in leading positions in the gambling and entertainment industry. He has focused on implementing innovation ideas of land-based and online casino convergence. Speaker is a founder of ViARsys, the first European company developing virtual reality systems and complex solutions for gaming resources.
Konrad Gill will speak in Prague at VR/AR Gambling Conference on April 3 within the Business section. This section is designed for marketing specialists, operators of gambling websites and venues, in general, for all those who bring technology to consumers. Its attendance will allow to determine ways of successful implementation on the VR and AR market.
Attend the conference in order to meet the challenge of new gambling industry era.
Buy tickets here.
subscribe to our newsletter