ViARSys – arcades and VR technologies convergence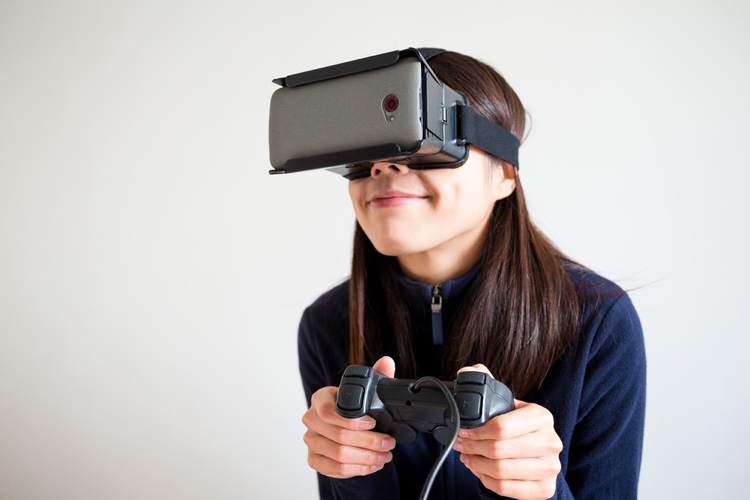 23 August 2017
With heavy taxes and strict gambling rules, many gaming venues in Europe have been closed. In particular, in Austria, a huge arcade resource doesn't exist anymore due to government's new laws. According to the gambling expert Konrad Gill, VR technologies can save the industry. He launched a ViARSys project to revive arcades.
ViARSys is a ready-made solution for operators to connect computer games with VR. According to Gill, resources with conventional game content get closed due to changes in legislation. VR arcades is a new evolutionary development stage of the gambling industry. It is virtual reality technologies that will bring life back into old brick and mortar casinos and other famous games.
Gill is sure that our generation will witness the gambling world revolution. There are several possibilities on how the industry will pan out. One of them – manufacturers will produce virtual reality-based slot machines providing land-based casinos a new medium.
The expert claimed: «VR is all about the convergence of technologies and people that starts right after pressing the glasses on our faces».
subscribe to our newsletter