Tractica: revenue from AR glasses sales will reach up to $19.7 billion in 2022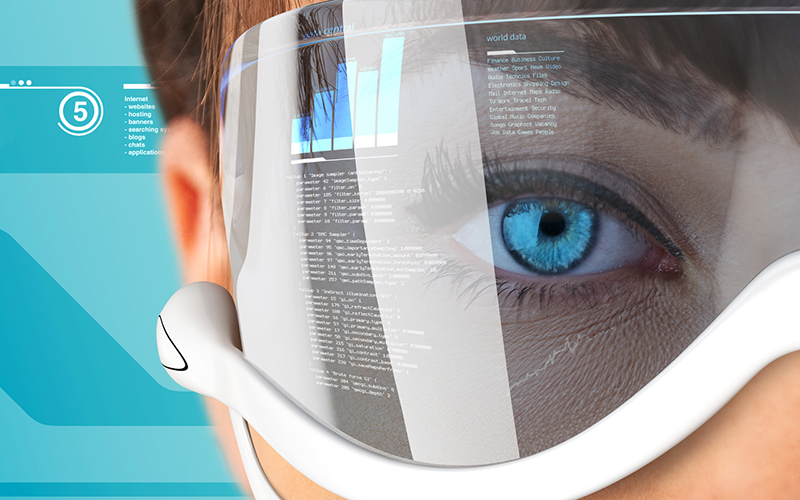 13 March 2017
Experts from Tractica research company predicts that the volume of augmented reality devices sales will be 22.8 million units and revenues of suppliers will reach $19.7 billion.
By comparison, previous year, 150 thousand AR glasses were sold and the trade turnover was equal to $138.6 million.
According to analysts, the AR technology market is at the transitional phase of its development. Such gadgets as Google Glass, which just put a digital layer on the real world image, will be probably changed by mixed reality. They will provide deeper users' contact with objects generated on a computer.
Experts believe that Microsoft development called HoloLens has more prospects. However, here again, there is a possibility that the product will be popular only in some industry sectors and won't be commonly used on the consumer market.
subscribe to our newsletter