Three trends in the online gambling industry: automation, voice activation, VR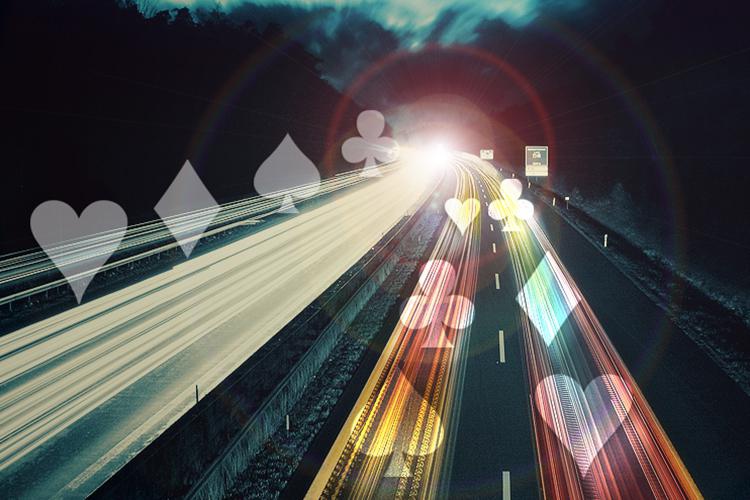 12 July 2017
CEO of Alderney Gambling, Susan O'Leary, suggested that three factors influenced the development of online gambling industry: automation, voice activation, implementation of augmented and virtual reality. The expert believes that the future of computer games lies behind these technologies.
The position of Susan O'Leary as a CEO of Alderney Gambling is connected with the attendance of exhibitions and industry conferences, such as G2E Asia, ICE Totally Gaming, etc. The expert constantly explores the market, communicates with the key players of gambling industry, participates in the presentations of new products and technologies, and realizes interesting projects of customers. Being in the heart of events, she can predict the further development of the industry and precisely name which technologies facilitate it.
According to Susan O'Leary, a bright future is waiting for the online gambling market thanks to three trends:
Trend 1: automation
Betting companies integrate AI algorithms that generate odds for thousands of matches all over the world in real time. Using blockchain, companies automate payment acceptance and solve issues of secure collaboration.
It is unlikely that these tools will replace real-life employees, but operators are trying to automate as many operations as possible to reduce staff costs and provide a more quality service.
Trend 2: voice activation
Betfred and Stoiximan use voice activation systems for the players to make bets without the need to use their fingers. Betfred application allows punters to request odds, ask for upcoming fixtures, and other questions.
Voice activation ensures a customized approach to players and increases their loyalty.
Trend 3: augmented and virtual reality
Game developers implement the technologies of augmented and virtual reality, as they offer users a more immersive, entertaining experience. However, the technology cannot evolve until VR devices become mainstream.
The expert says that VR goggles will be as popular as smartphones by the end of the decade. That is the time when online games will change drastically.
subscribe to our newsletter