The debut of the world first VR roulette!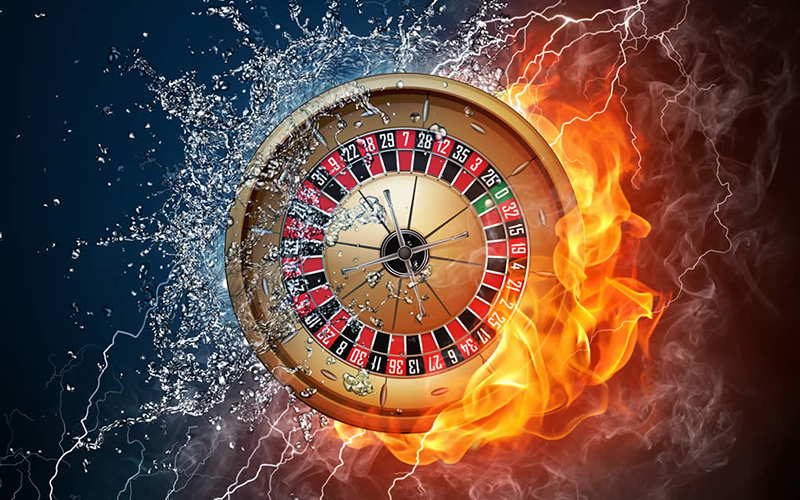 23 March 2017
An online casino operator, MediaLiveCasino, has become the initiator of its launch.
Representatives of the company note that they hope to attract as many customers as possible this way, especially the so-called millennials (people born after 1981) that still seem not so interested in live games.
Truly speaking, the game mechanics of VR roulette by MediaLiveCasino is mainly based on the technology of augmented reality using real elements of traditional gameplay. For this reason, it is hard to call the new game a full VR product, however at the moment it is considered unique.
subscribe to our newsletter