Success of Pokemon GO proved prospects of augmented reality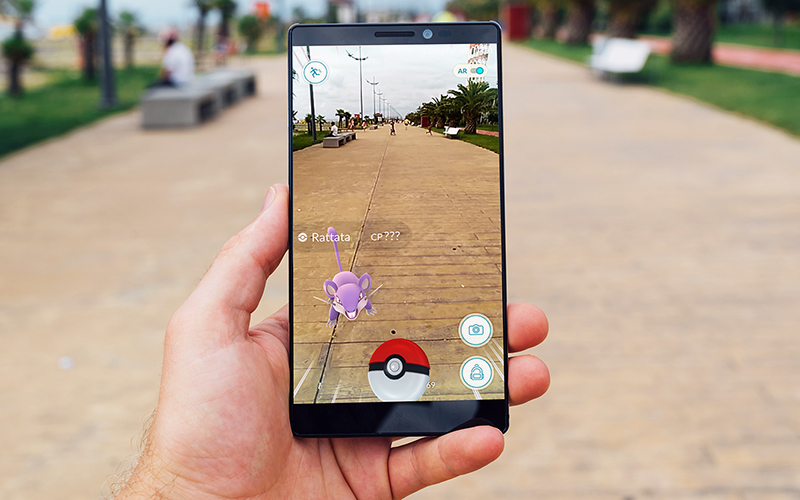 02 June 2017
Such an opinion was given by Alessandro Fried, founder and chairman at BtoBet. In his interview to CalvinAyre.com, he told how augmented reality will change the gambling world.
According to Alessandro Fried, the popularity of augmented reality was provided by mobile games, such as Pokemon GO by Niantic. They make developers believe in the commercial viability of the new technology, prompting them to create products of a completely new level, including those for the gambling industry. BtoBet is one of such manufacturers.
During the recent iGaming Summit in Malta, BtoBet presented its latest development: virtual avatar named Simona. It greeted the guests and communicated with them through their mobile devices. Alessandro Fried is sure that soon all players will get such avatars.
He also noted that new technologies will allow operators to increase the efficiency of retail trade. For example, BtoBet has created a so-called advisory system. Its task is to analyze players' behavior, offer them services on the basis of collected data on their preferences, notify about interesting bets, events, etc.
Such services are beneficial for everyone, says Alessandro Fried. Players will get better service and access to those entertainments that they are most interested in. Such innovations will bring more profit to companies and open opportunities for achieving other objectives as well.
subscribe to our newsletter