Startup presented AR headset prototype earlier than high-profile project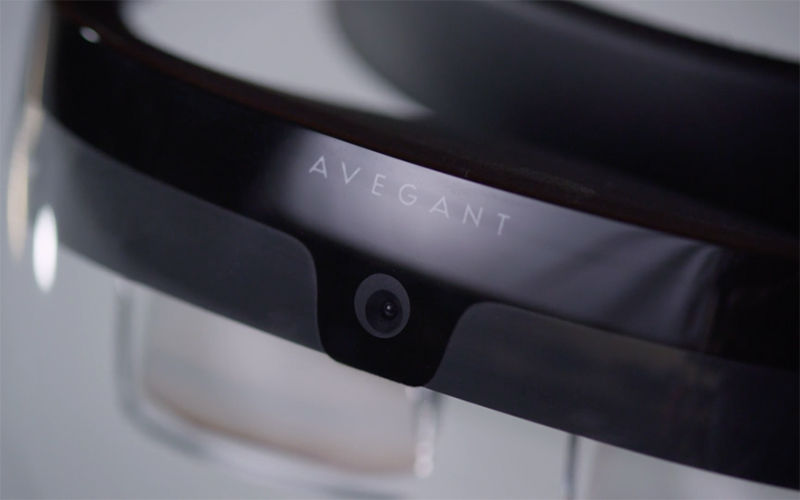 16 March 2017
Californian startup Avegant demonstrated a prototype of compact glasses for augmented reality. The device applies a Light Field technology.
Its design compares poorly with that of Magic Leap. However, the latter product hasn't reach the public yet, and Avegant has already presented a ready-made engineering prototype.
The device is to be connected to a computer, later on developers are going to make it portable. According to Avegant representatives, the glasses are able to demonstrate digital images on different focal distances, similarly to real world. It will improve AR experience greatly.
Unfortunately, Avegant hasn't announced specific launch date of the device yet.
Magic Leap was founded in 2010 and attracted $1.4 billion investments. But still it hasn't presented a single AR headset prototype. When implementing the idea, developers faced technical challenges, and added that it can't be turned into reality yet. In this respect, Avegant project looks much more credible.
subscribe to our newsletter