Quality of VR images gets a new level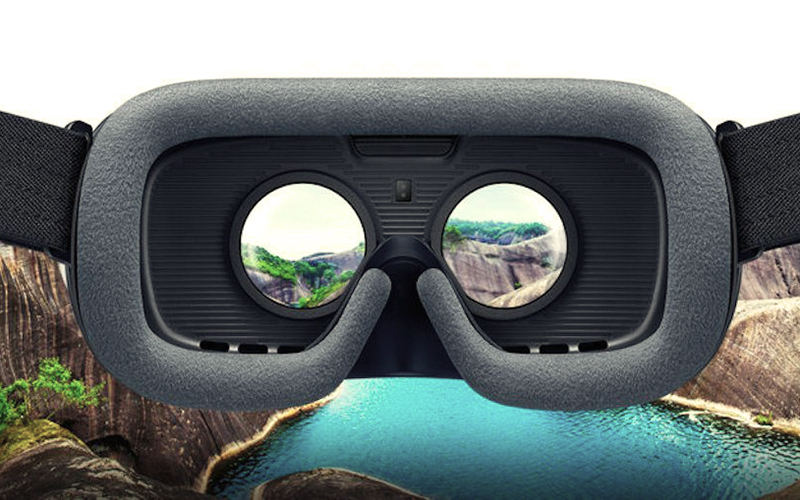 06 April 2017
An updated algorithm for the Oculus Home hardware will significantly improve the quality of VR images.
The developer of the new algorithm is John Carmack, the CTO of Oculus VR. According to him, the new technology can be compared to the revolutionary transition from standard resolution in virtual reality to the high one.
Max Cohen, Oculus head of mobile product, stressed that the new development will provide "twice the pixel resolution".
Those who have already tested the new algorithm confirmed that the quality of VR images was improved significantly.
Joe Durbin, Upload journalist, commented on his impression of the updating as follows: "For the first time I was able to read the text in VR without straining my eyes."
Later on, the new algorithm will be used by the most other VR development companies, but at the moment it is only available to Oculus Home users on Gear VR devices.
subscribe to our newsletter