People do not have enough communication in virtual reality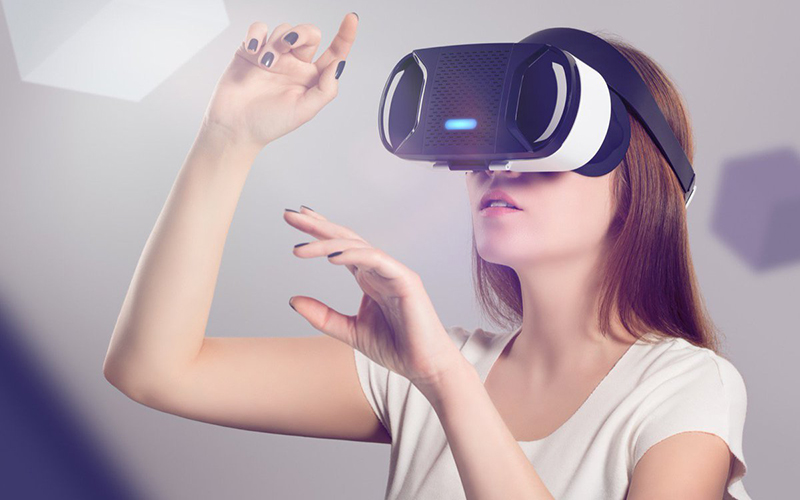 19 May 2017
It was proved by a recent survey of Greenlight Insights. Among other things, experts found that 67% of respondents want to be able to communicate with each other in the virtual reality.
Among direct users of VR technologies, the number of those who wish it has reached 75%. In addition, 28% of the respondents expressed their readiness to communicate with their loved ones every day with the help of VR, and 75% said they would do this at least once a week.
The analysts of Opinion agency have also obtained interesting results.
They conducted a survey among the UK residents and found that 92% of all respondents are aware of the existence of virtual reality, and 23% have already experienced it. 67% expressed their interest in the use of VR technologies.
subscribe to our newsletter