Opinion: "We need to learn more about VR before launching it on the market"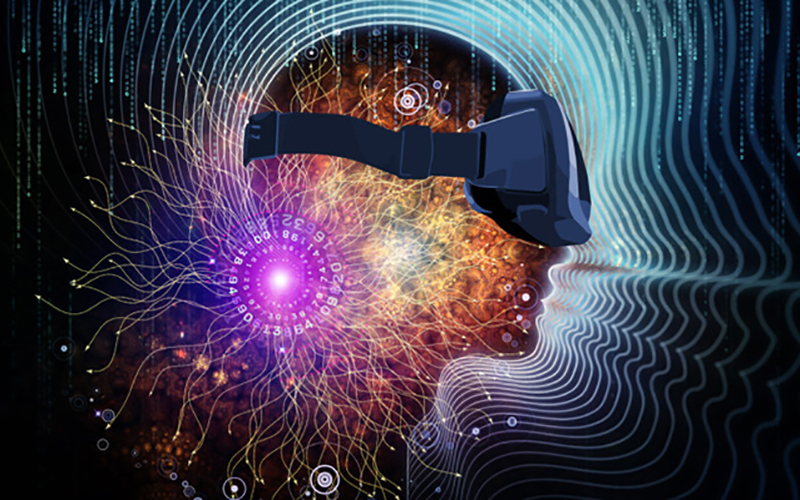 10 February 2017
It is necessary to study the technology of virtual reality and experiment with it, but not to hasten its introduction to the gambling field.
Such opinion was offered by Raf Keustermans, CEO at Plumbee social casino, during his presentation at the ICE Totally Gaming 2017 conference.
"You can experiment with VR, create some products, but don't spend a lot of money on it ", said Raf Keustermans.
He believes that business has few more years before virtual reality will actually hit the market, and this period of time should be used for studying its effects on human. According to Keustermans, virtual reality is that attractive that for some people real life may seem dull and boring. Returning to the reality will become a problem for such persons.
"VR captivates and someone will get immersed in it for a long time. This technology could be either good or bad for people with addiction", said CEO of Plumbee.
According to him, business should pay more attention at the philosophical questions raised by VR than at product development: "Think about how VR can affect someone's brain".
ICE Totally Gaming is the world's largest event dedicated to gambling. The event was held in London on February 7-9.
subscribe to our newsletter