Online gambling industry: prospects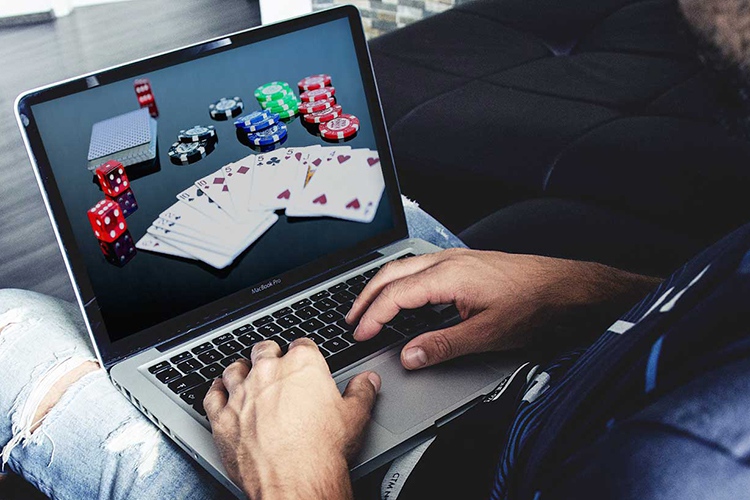 04 July 2017
The urge to participate in gambling seems to be an integral part of human nature. It has been inherent to our civilization for ages. For example, the game of dice was known in ancient Rome and in medieval China games using ceramic and wooden tiles, the forerunners of modern cards, were highly popular.
Not only the form of games but also the attitude towards them has been changing in the society with time. In XVIII century, this activity was common for exclusive clubs and was considered an aristocratic entertainment, the same as hunting or attending balls. The upper crust of society enjoyed races, played cards or roulette.
Nowadays, mankind is more democratic. And in the XXI century, the most popular form of gambling are online games, as Internet is available to a wide range of people.
The history of digital gambling began several decades ago, when the first online casinos emerged on the web. At that time, their versions were simple with a restricted number of games and poor interactivity. However, even in such a form, the idea of playing without leaving the comfort of home attracted many Internet users. Online casinos quickly gained popularity. Now any major operator has millions of users and in order to retain them casinos need to advance continuously.
Changes powered by new technologies
Online gambling has been developing at a truly unbelievable pace. Just in several decades after the emergence of the first 'digital casinos', the era of tablet and smartphone versions arrived. They allowed users to play whenever and wherever they wanted.
Online gambling has been advancing not only in correlation with technological trends. The number of available products (especially slots) was growing, graphics and design were improved, new interactive elements were added.
In the XXI century, the industry moved towards the expansion of the audience. If earlier the majority of players were men of average age, now games of chance are attracting women and the younger generation.
Online casinos have filled the gap that differentiated them from land-based gambling facilities: they have added the element of thrill. It was realized thanks to the introduction of live dealer games played in real time, for example, roulette, blackjack, and poker.
However, the main rule that online casinos adhere to from the very beginning says that customers always want something new. Unique offers and new features separate leaders from other market participants.
What does the future prepare?
Analytics believe that virtual reality will be the next trend in online gambling. It is expected that it will be the next big thing among players. Its capabilities will allow users to fully immerse in the atmosphere of a gambling facility and even 'meet' friends there.
Elements of augmented reality will probably be used in land-based casinos. Even now many of them have terminals that allow playing online, as popularity of online games is growing, which cannot be said about their 'analog' version.
However, whatever future awaits for gambling, one thing is for sure: it will always have an audience. And the more thrill and novelty operators will offer, the larger it will grow.
subscribe to our newsletter