Oculus added new functions to Gear VR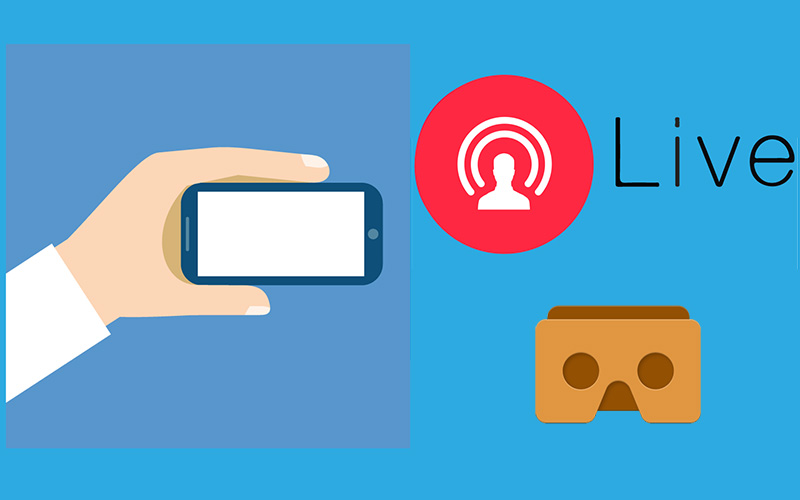 22 March 2017
With the help of one of them users will be able to record their VR gaming sessions and stream them in the real-time mode in Facebook.
A new option is called Livestream to Facebook and is available to Gear VR owners who live outside the USA. According to Oculus representatives, American consumers will have the opportunity to use it in the nearest future.
Another innovation allows Gear VR users to watch 360 videos. A corresponding function is available in Oculus Rooms which have voice search and quick access to videos and other Gear VR services.
The final point is Oculus Events. It is designed for finding other VR users and their gaming sessions.
To know more about innovations VR streaming in general, visit VR/AR Gambling Conference which will take place on April 3, 2017.
In particular, Artur Sychov will give a presentation "Live streaming in VR – new dimension in gambling & entertainment" and tell visitors about all aspects of live streaming in VR and how to use them in the entertainment industry.
subscribe to our newsletter