NetEnt announces new virtual reality games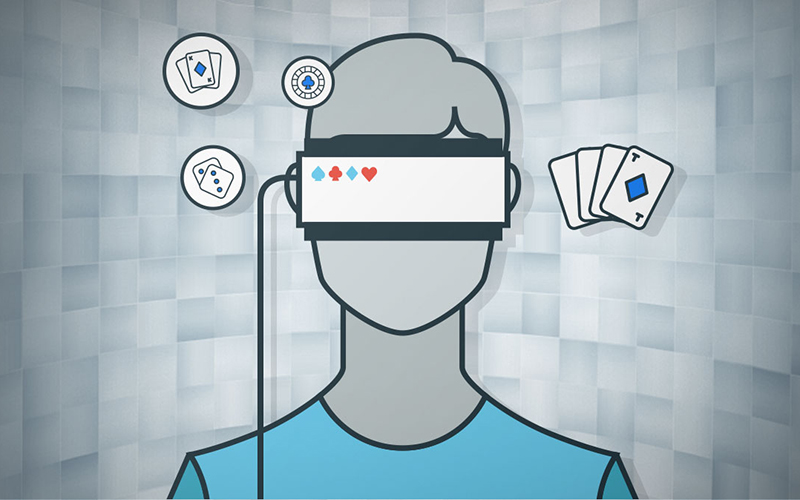 27 April 2017
CEO of NetEnt Per Eriksson believes that the future of gambling lies in virtual reality. Moreover VR technologies will become a vital part of our everyday life.
That's why the Swedish company implements virtual reality in all new products.
As VR gadgets are not a unique phenomenon anymore and anyone can afford them today, gaming technology providers have to come up with interesting and competitive solutions which can engage users. NetEnt excellently copes with this task. The company has announced new virtual reality games that will be available by the end of the year or early next year.
Review of NetEnt's new products
According to Per Eriksson, new VR slots are slightly ahead of the technology, so it is hard to say when they will be launched. But it is already known that it will be real money games.
Other new offerings of NetEnt launched this summer: Planet of the Apes and Emoji. The release of the first slot was inspired by the film of the same name. And the inspiration for the second game was taken from The Emoji film, which will appear in July. Developers say that it will be a completely different type of slot.
Besides that, NetEnt can be proud of their live casino. It has a unique feature – its background changes with the use of Chroma key. Thus, you can have the same dealer in front of the camera with different backgrounds.
Another new company's feature is called real reward, implying that a user can get his reward instantly or get other pleasant bonuses.
According to Per Eriksson, many NetEnt gaming solutions have no analogues in the market. Thanks to continuous development and implementation of innovations, NetEnt is one of the best gaming technology providers.
subscribe to our newsletter