More than 2mn AR/VR headsets were sold in the 2017 second quarter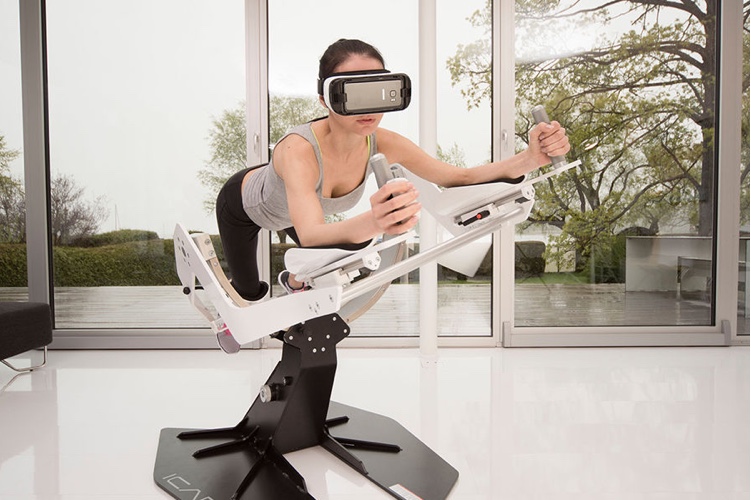 19 September 2017
IDC analysts have counted the number of sold AR/VR within the 2017 second quarter – more than 2.1mn. The final result is 25.5% higher compared to the previous year.
VR gadgets ring the bell on the market. Among them, mobile headsets are high-demand. So, with its glasses Gear VR, Samsung takes the largest market segment. Having sold about 568 thousand gadgets in the second quarter, it gained 26.7% of the market.
Global deliveries of AR/VR headsets
Company

Deliveries,

pcs. (thousands)

Market segment, %

Samsung

586.0

26.7

Sony

519.4

24.4

Facebook

246.9

11.6

TCL

106.4

5.0

HTC

94.5

4.4

Other

594.8

27.9

Total

2130.0

100.0
However, another noticeable thing is the increase of sold PC VR helmets from 34% to 43%. It can be explained by the increasing development of qualitative content for Sony Playstation VR as well as Oculus price drop from $599 to $499.
According to IDC specialists' spring forecast, by 2021, the market of AR/VR headsets would grow 10 times.
Subscribe to the news of VR/AR Gambling Conference on Facebook!
subscribe to our newsletter