Mixed reality in every window: Microsoft develops embedded software for Windows 10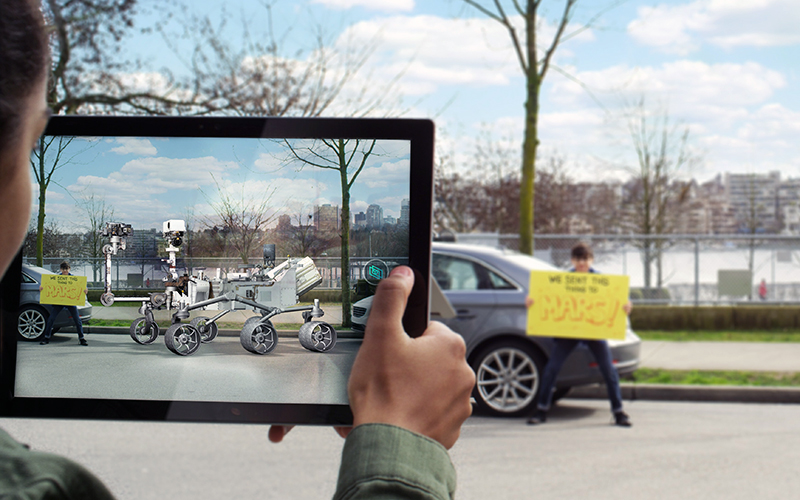 23 May 2017
Microsoft has serious intentions to become a leader in the field of virtual and augmented reality.
It became known that the company was developing a unique update for Windows 10, a special View Mixed Reality (VMR) software, which would allow seeing objects of mixed reality without a headset. The update will be available this fall.
After the update installation, to view interactive 3D objects, the user will need to have a computer, laptop or mobile gadget with a camera running Windows 10. And that's it. Even HoloLens will not be needed.
Besides, VMR will be compatible with Windows Mixed Reality – an innovative platform that will offer a single standard for all kinds of virtual reality devices and technologies.
subscribe to our newsletter