Microsoft to release improved HoloLens AR headset in 2019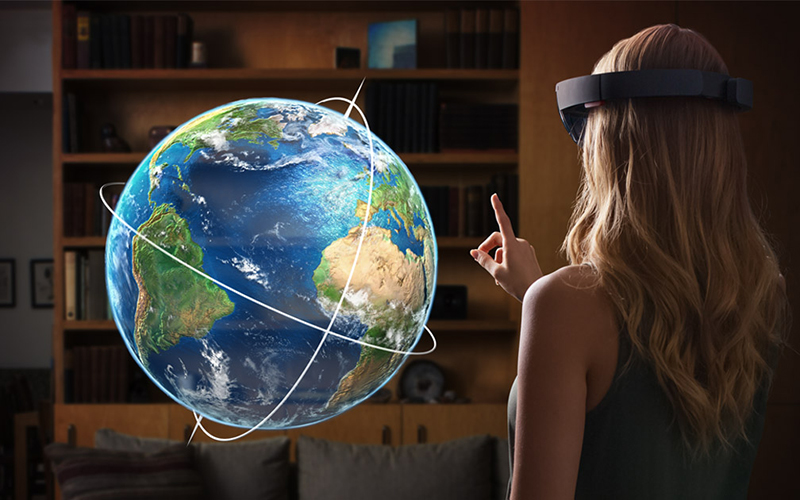 01 March 2017
It is reported by Thurrott media portal with reference to its own sources. According to the site, Microsoft gave up the idea to create second generation devices in order to speed up the development process of a more advanced third version.
Microsoft presented its first HoloLens augmented reality goggles over two years ago. They went for sale at a price of $3000 last year. It was expected that next generation devices would be more convenient and affordable for mass consumer, and the third version would be technologically more advanced. That's a standard pattern of promoting innovative products.
As stated on Thurrott site, the lack of competitors allowed HoloLens to focus on the development of third generation devices, omitting the second stage. The release date of enhanced AR headset is getting closer.
Sources of the portal claim that it is scheduled for 2019.
subscribe to our newsletter