Meet a VR2GO participant of the exhibition area at VR|AR Gambling Conference 2017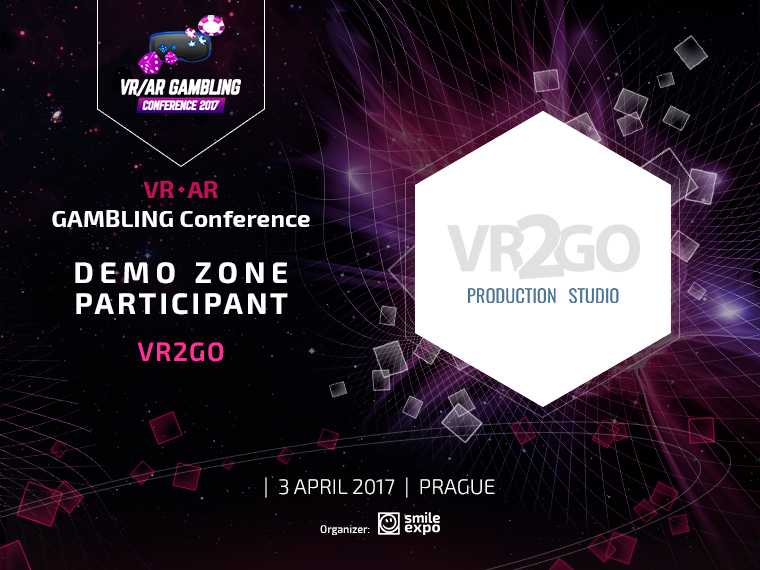 30 March 2017
On April 3, Prague will host the international event dedicated to the use of VR technologies in gambling – VR|AR Gambling Conference 2017 – for the first time.
The event will feature an exhibition zone with the latest VR and AR solutions. Welcome our new participant of the exhibition area – a production studio VR2GO.
Representatives of the company believe that the key to a successful advertising campaign is creating VR advertising. Their partners and clients include such famous companies as Bosch, GREAT.RU, PRT.RU, ACTION.RU, VRtech, etc.
What does VR2GO offer to its clients?
1. Creation of a virtual world with a fully immersive VR.
2. Development of a unique project thanks to the experience in creating videogames.
3. Spectacular advertising case studies for every company with the use of video mapping and augmented reality.
Do you want to learn more about the use of virtual reality in gambling? Do you want to increase your business's profit by means of VR advertising but you don't know how to do it?
Come to VR|AR Gambling Conference 2017 on April 3!
►► Register
subscribe to our newsletter