Market analysis: has the time come for virtual reality?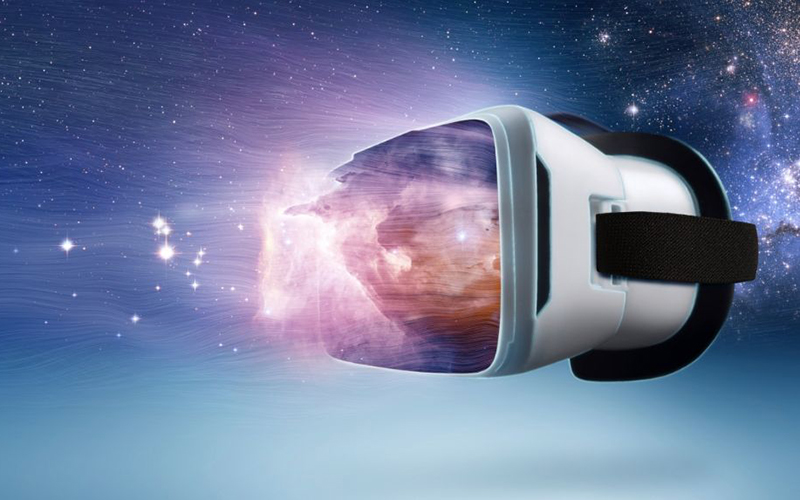 24 February 2017
Virtual reality technologies have been greatly advancing lately: VR headsets and goggles have gone on sale, and VR gloves and boots are coming soon. But does it mean that virtual reality has firmly established in our lives? You just need to study the situation in the market to understand that.
Main development trends of VR industry
The situation in this segment is quite favorable. Huge investments have been made here in recent years. In 2015 their total amount reached $490 million, and in 2016 – over $640 million. More specifically, significant investments were received by Jaunt, NextVR, CCP, Matterport, Mindmaze.
Experts believe that the global VR market will be steadily growing and will reach $50 billion by 2021. The biggest revenue growth is expected in the sphere of console-based VR headsets. The second place in terms of obtained revenue will go to PC based VR headsets, followed by VR user accessories, smartphone-based VR headsets and consumer 360 degree cameras.
But
Despite the rapid growth of VR market, there are serious barriers that constrain its development. That's primarily the cost of virtual reality technology. It is still unaffordable for the majority of consumers. Especially when it comes to PC based VR headsets, which are usually several times more expensive than console-based and smartphone-based VR headsets. It has an impact on sales turnover. For example, the number of computers compatible with VR experience is far less than the number of game consoles (13 million PCs versus 40 million PS4, according to NVIDIA's research conducted last year).
Conclusion
As usual, the price is the main obstacle. The majority of customers can afford buying smartphone-based VR headsets, but their capabilities are significantly weaker than those of PC and console-based VR headsets. In this context, it is early to say that the time has come for virtual reality.
subscribe to our newsletter