Las Vegas casino to open VR arena for team games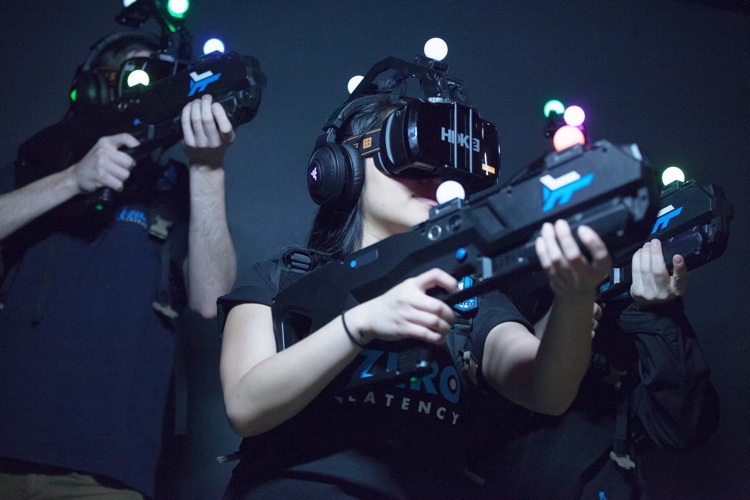 05 September 2017
On Friday, September 8, the opening of the virtual reality arena for team games will take place at MGM Grand Hotel & Casino. This is the first multi-user VR room of this type in Las Vegas. Its area is 610 m². Eight people can play there at the same time.
The arena's program includes three half-hour games. A game with the eloquent title Zombie Survival takes players into the zombie apocalypse, where they need to survive. The science-fiction shooter Singularity allows you to plunge into the atmosphere of a space station. Plot of the third game, Engineerium, is filled with mysticism.
Since the games are team ones, participants will have to interact closely with each other. In virtual reality they will see each other as avatars repeating all the movements.
The arena was developed and equipped with high-speed computers and VR headsets by the casino resort together with the technology company Zero Latency.
Subscribe to the news of VR/AR Gambling Conference on Facebook!
subscribe to our newsletter