KWP Limited founder told about benefits of VR technologies for gambling industry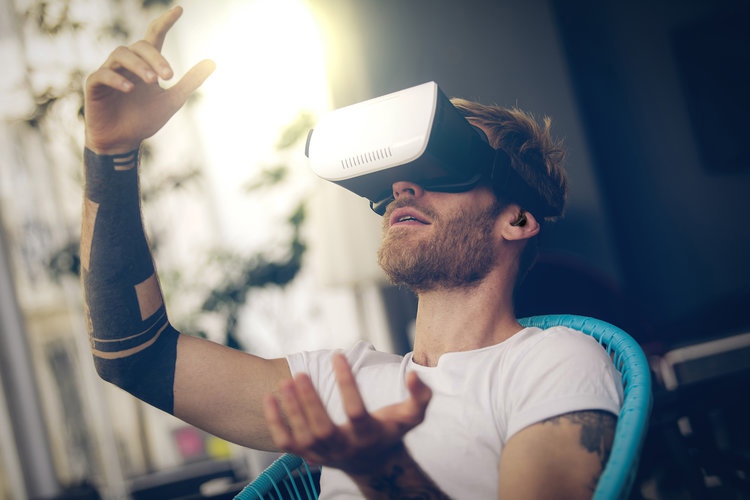 07 July 2017
Despite the fact that AR/VR technologies are only beginning their development, they are already actively used in the entertainment industry, including gambling.
KWP Limited founder Kevin Williams told how virtual and augmented realities affect gambling business.
He believes that with the advent of VR casino, users began to show unprecedented interest in games. At the same time, the new technology will become only one of the stages of the industry evolution:
"Virtual reality opens new opportunities in online games and gaming halls, but this is not the limit of the industry development."
According to him, the main advantage of virtual reality in gambling is involvement.
"VR can fully draw users into the process and provide them with amazing experience. Thus, gambling business will be able to develop according to new schemes for making profit", he said.
Kevin shared his opinion regarding gambling addiction:
"It's too early to judge whether the interactive world enhances the addiction. In any case, appropriate legal norms and control are needed for treatment and prevention".
Kevin also mentioned that now his company is engaged in several new projects applying VR technology in gambling.
At VR/AR Gambling Conference, he told how exactly to introduce the technology into the business. Follow the conference news to be the first to learn all the details about the new event.
subscribe to our newsletter