Knuckles from game industry giant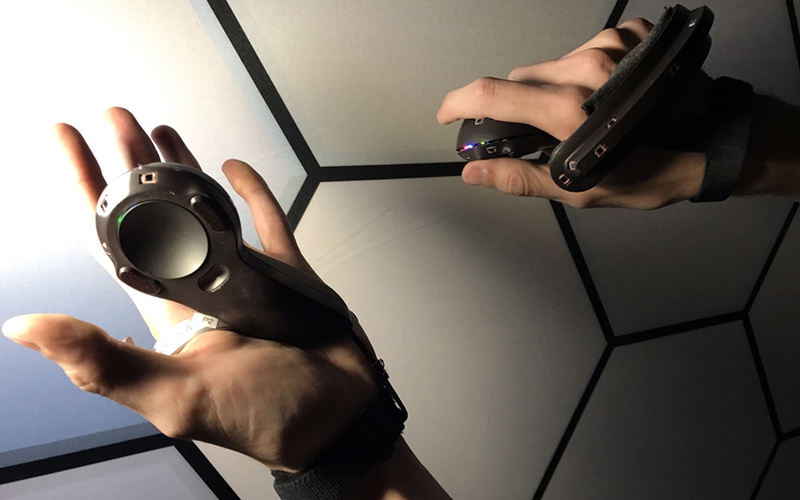 27 June 2017
Valve, American game development company, has presented a new peripheral device: Knuckles – a virtual reality immersion controller.
Valve is a developer of such extremely popular games as Half-Life, Team Fortress, and Dota 2; it has produced bestselling engines (GoldSrc, Source, Source 2) as well as Steam software and hardware. Company's engineers know, better than anyone else, what gamers expect from augmented reality equipment.
New Knuckles controllers are designed to recognize grasps, positions of fingers and palms. It will make the interaction with a virtual object more realistic: one will be able to grasp, hold and drop drawn subjects. Developers promise to provide fully intuitive control without pressing any buttons. Besides, you won't let the controller go, as it is reliably fixed on the hand similar to real knuckles.
Previously, Valve has already shown the device prototype but improved its design and technical features prior to the new release. While expecting the controller, it becomes clear that it has buttons (one of them is Home). But the team confirms that this button does not prevent immersing into virtual reality.
Currently, Oculus devices are Valve's major competitors. Users worldwide are looking forward to seeing a mass version of the release and guessing whether Dota 2 developers will be able to overcome its competitor.
subscribe to our newsletter