Ishay Tentser, Initech CEO, to speak at VR/AR Gambling Conference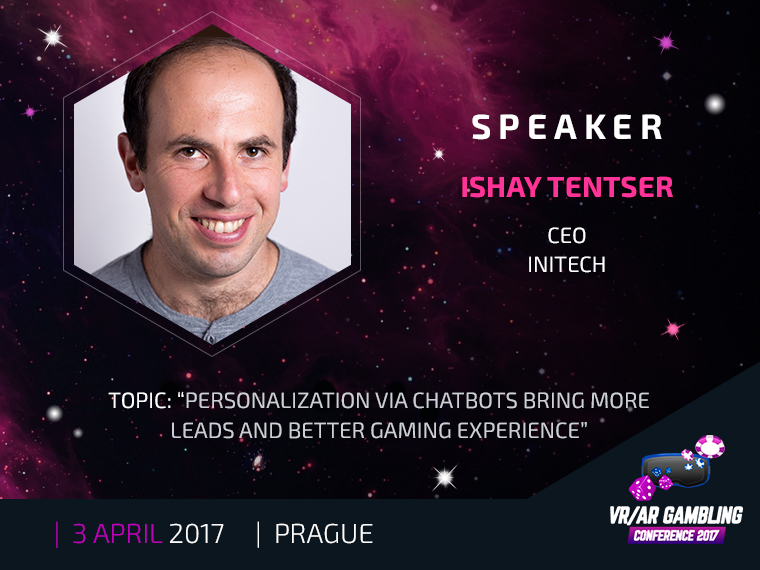 14 March 2017
The expert is known among high tech developers as a talented top manager, entrepreneur and mentor.
At the conference in Prague, he will make a presentation on the topic: Personalization via chatbots brings more leads and better gaming experience.
Ishay Tentser graduated from Hebrew University with Bachelor's degree in Computer Sciences and MBA degree at the Technion. He is also a former IDF / Mamram officer. He has more than 10 years of successful career as a founder of startups, expert in networking and manager. High professionalism has allowed him to hold a position of CEO at IniTech. Besides managing a large company, actively participates in several mentorship programs hosted by leading Israeli incubators, consults beginning entrepreneurs on technologies and cooperation with users.
Ishay Tentser will speak on 3rd April at VR/AR Gambling Conference within the Developers section. This section will be interesting for technology innovation developers and those looking for new ideas regarding the advancement of gambling projects.
To buy tickets to the event, follow the link.
subscribe to our newsletter