Infographic: virtual reality vs augmented/mixed reality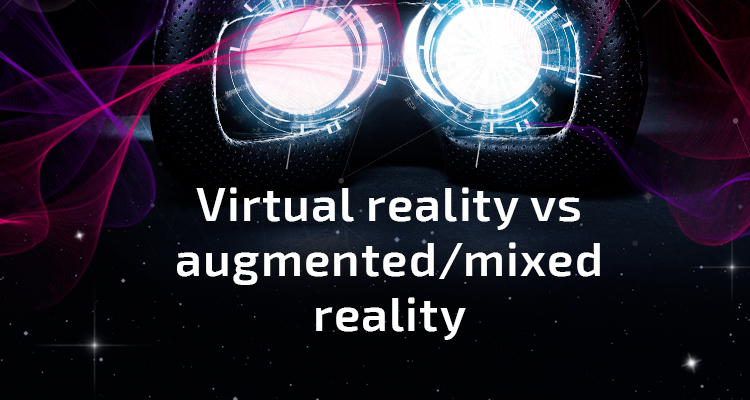 03 May 2017
Reality is constantly undergoing changes. And this is more about new gadgets appearance than personal perception.
Today the world of digital reality is not limited only to goggles and tactile gloves.
Technologies moved forward, so we decided to compare between two main trends in the industry: virtual reality (VR) and augmented/mixed reality (AR/MR).
subscribe to our newsletter