Inconvenient design - main problem of AR glasses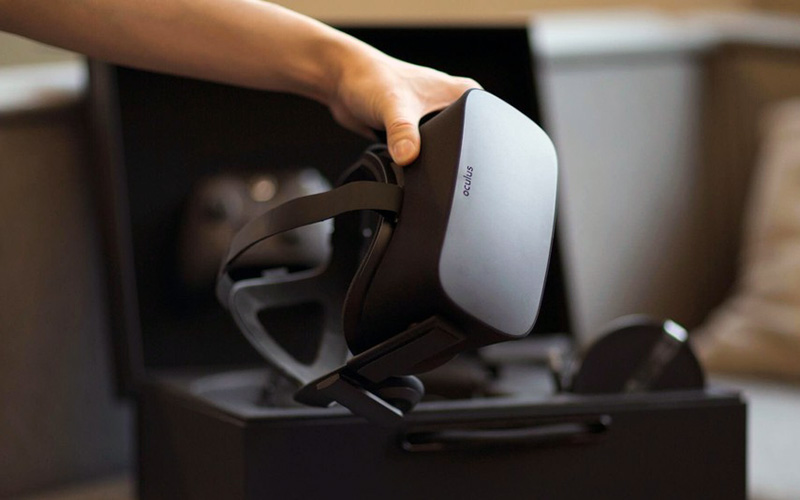 26 April 2017
That is an opinion of Michael Abrash, Chief Scientist at Oculus VR.
During his presentation at the F8 conference, he noted that developers were then trying to bring the technology of augmented reality "to the masses", that is why they were actively developing all sorts of inexpensive mobile headsets, new applications for them, etc. But all this is useless.
The truth is that AR glasses and helmets are too inconvenient for everyday use, believes Abrash. They cover half of the face, which looks extremely ridiculous, creates difficulties in communication and work. Everything will change as soon as AR headsets become more compact, stylish and functional, and users will be able to wear them at any place just like sunglasses. Only then we can expect a real breakthrough in the development of the virtual reality technology. According to Michael Abrash, this will take 5-10 years.
Also, the expert believes that AR glasses will change people's way of life completely.
In particular, they will allow you to see in the dark, translate foreign languages, interact with people at distance, instantly connect to network and find requested information, drown out external noise and much more.
subscribe to our newsletter