How virtual reality transforms online casinos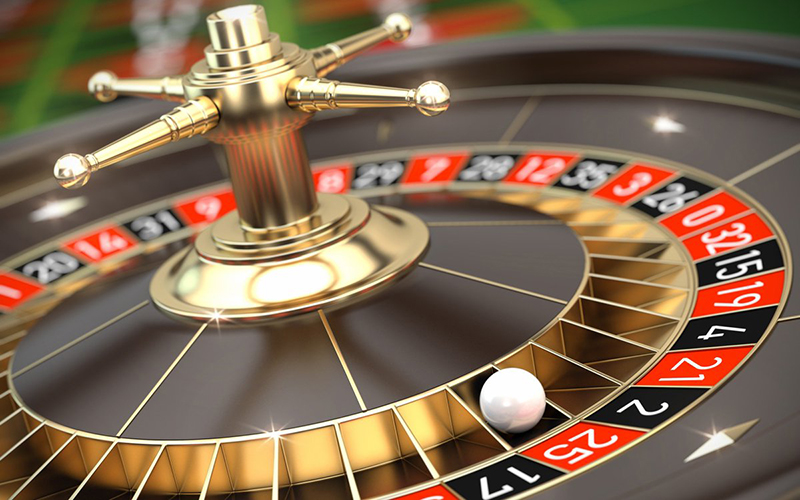 13 June 2017
Internet gaming has become an excellent alternative for those who for some reasons cannot or do not want to visit traditional gambling facilities. However, until recently, there was a big gap between online and land-based casinos. Users did not experience full immersion and consequently games were not exciting enough and did not bring much adrenalin.
The emergence of virtual reality gadgets is intended to change the situation.
One of the world's most popular casino games is roulette. Online casino operators usually offer several kinds of roulette, for example, Multi Wheel, or Premier Diamond Edition roulette, etc. Usually, such games are managed via special software, and random number generator (RNG) provides game results. In any case, the player sees the table just from one angle.
Nevertheless, there is another type of online roulette – live dealer games. On 32red.com you will find Immersive Roulette that works with the help of RFID chips, web cameras, and special software. The user communicates with a live dealer and can watch the game from different angles. In such a way, a greater sense of reality is attained. As such games have become very popular, developers decided to move to a higher level of service delivery – they used the capabilities of virtual reality.
Microgaming and Oculus Rift have jointly released VR Roulette game that has already received the title of the Digital Product of the Year at the Global Gaming Awards. To play VR Roulette, the user will need the Oculus Rift headset and Leap Motion 3D controllers. Immersing into virtual reality, he can move around the playing table, riffle chips and play as if he was in a real casino.
Experts say that it will take some time until VR Roulette becomes a mainstream product, but eventually it will happen as the VR market is actively growing. Greenlight Insights forecasts that it will be worth $7.1 billion in 2017 and $75 billion by 2021.
subscribe to our newsletter