How gambling and porn are turning VR technologies into the mainstream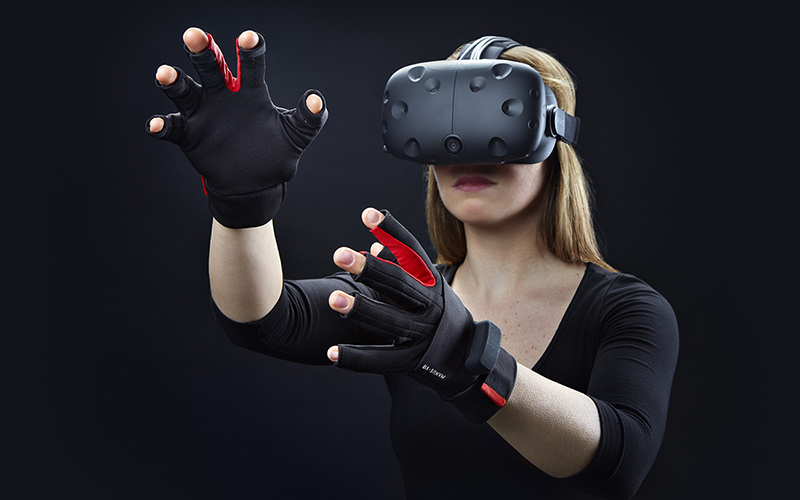 24 March 2017
Porn industry and gambling take the lead in the commercial use of virtual reality technologies among other industries. These two segments help VR to gain wide recognition.
Xavi Clos is head of VR at CMP Group, the company behind virtual reality porn site BaDoink. He admits that major companies do not really want to work with them, but as gambling and porn move big money they have to. Clos predicts that VR is going to be everywhere in a year. Those who start using it right now will benefit later.
Alexandre Tomic from Alea, the company that owns VR casino SlotsMillion, is impressed with the advances of the technology in comparison to other gambling innovations. But he admits that it is very hard to predict the future of virtual reality. New technologies are adopted rather fast nowadays, but VR is more complex that many other technologies.
► Challenges and solutions
The main obstacle on the way of virtual reality expansion is a limited number of VR headsets owners. To expand the audience, BaDoink offers free headsets to all their subscribers. Allea attracts users in a more traditional way: by learning player habits and trends.
According to Xavi Clos, he was amazed with the readiness of the audience to leave feedbacks on their service. It turned out that people perceive VR porn differently and want "more kissing, more contact, the girl whispering", whereas it will not probably work with normal porn.
But advanced VR experience could become somewhat dangerous in the long-run. Alexandre Tomic expresses concerns that it could become too engaging and immersive. Some special regulations should be introduced to prevent it. For instance, they could stipulate the need of a clock in the corner of the screen to remind users that the reality they are experiencing is not real.
It is unclear yet how far VR market can go. But one thing is for sure: porn and gambling have entered it earlier than other industries, meaning that they have a significant advantage.
subscribe to our newsletter