Gaming industry in Eastern Europe: trends, laws, taxation. Report of Fortuna representative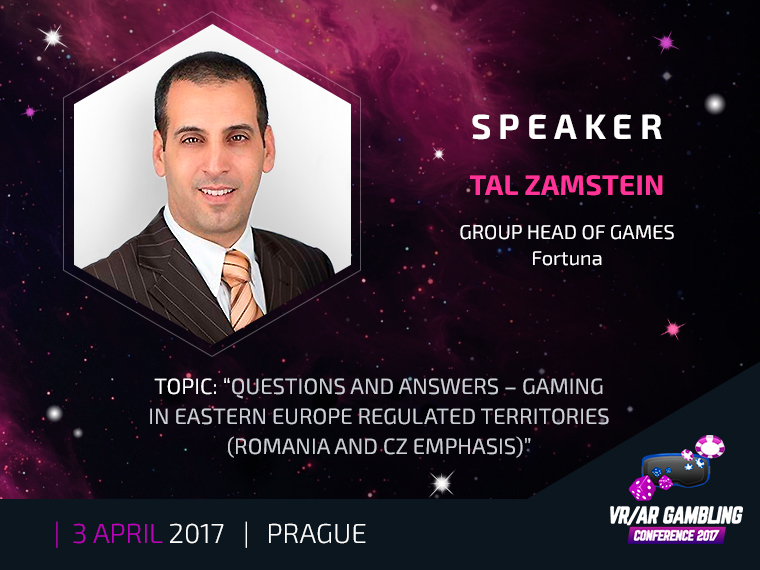 29 March 2017
On April 3, VR/AR Conference 2017 will include a report of Tal Zamstein, Group Head of Games in Fortuna. His report will be dedicated to challenges of the Eastern Europe market.
Having the background in online gaming companies managing, in 2016, Tal became a head of a team of experts at Fortuna Group. Currently, the company is presenting a new product on the Czech market, developing projects in Romania as well.
Topic of the speaker at VR/AR Conference is "Questions and Answers: Gaming in Eastern Europe regulated territories (Romania and CZ emphasis)".
The speaker will focus on the main VR/AR trends, features of mobile and desktop audience, differences between regulations and taxation models.
The conference starts on Monday, April 3!
►► Hurry up to register
subscribe to our newsletter