Forecasts: VR consumers – what are they like?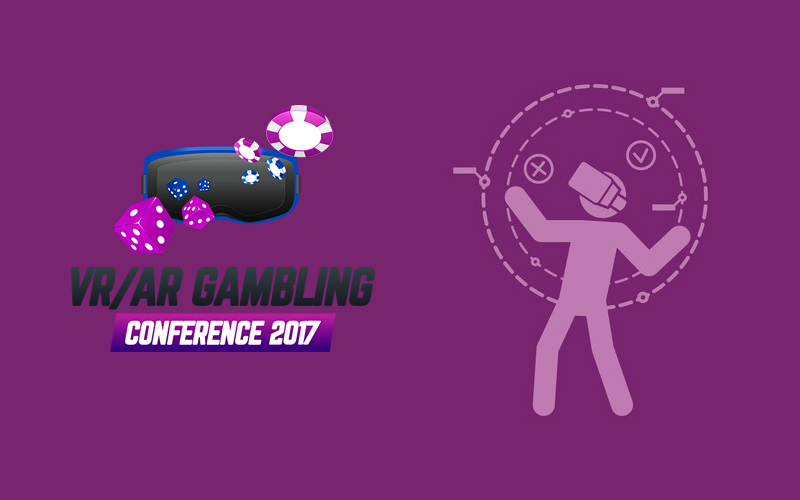 03 April 2017
The market of VR technologies is facing a number of problems. Probably, everyone knows about them: high cost of the equipment, absence of high-quality content, etc.
Nevertheless, analysts believe in the bright future of the industry which, by the way, will begin in 2020. According to experts, the market will increase 20 times comparing to the current figures and reach 37.7 billion dollars.
Changes in this direction are noticeable right now. Involvement of consumers plays an important role. They stop perceiving virtual reality as something distant and available to only a limited circle of people. Rise in the sale of VR headsets proves it. Besides, in 2017 something unbelievable will happen – the sale of mobile equipment which is now on the top of popularity because of its availability will decrease by 30%. The sale of premium devices will triple, though. The data was published by SuperData Company in its VR Data Network report.
The report also contains short characteristics of modern VR users:
► 83% of PC VR users have enough space for using it at home;
► Male millennials prefer console headsets (52%) to other types of similar devices because most of them are gamers;
► 48% of females older than 35 use headsets which belong to one of family members;
► Demonstration in retail shops is the easiest and the most effective method of attracting clients' attention to VR technologies.
subscribe to our newsletter