Expert's tips: how to become VR technology specialist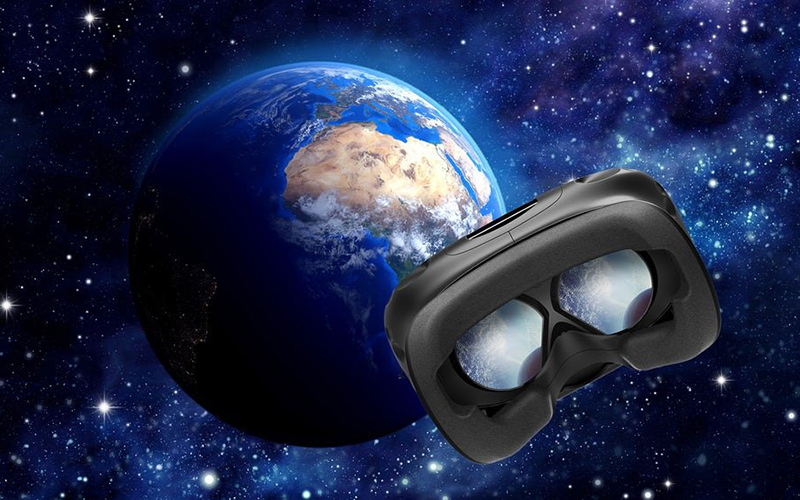 30 May 2017
A rapid development of the virtual reality market has led to the lack of skilled professionals. According to Vasily Filippov, the head of MEL Science, the industry requires programmers and designers of virtual reality games and applications, as well as moviemakers able to work with a brand new style of VR video shooting.
The expert gives several tips on how to become a professional VR specialist.
3 ways to explore VR technologies
1. Community of VR specialists
As of today, there is no academic program for studying virtual reality technology. Thus, the best possible way to explore the new industry is to adopt experience of VR community members. Previously, programming has been studied in such a way: being among professionals, involved in the process, and gaining new knowledge in practice. To find out when VR developers are brought together, one can use Meetup calendars.
2. Virtual courses
The Internet offers several specialized training courses:
► VR application development classes from Microsoft;
► Unity 3D game development workshop from Udemy;
► Oculus Rift courses from Udemy.
3. Individual study
Due to the lack of opportunity to adopt experience of skilled professionals and pay for online courses, one can learn speciality on their own. UploadVR is one of recommended self-training resources. The website will be interesting even for those who are not going to become VR professionals but engage in achievements in this sector. Beginning developers will be able not only to obtain fresh knowledge but also discuss their projects with more experienced specialists, as well as discover when workshops and seminars from the best mentors will take place.
VR technologies are widely used in gaming, educative, healthcare, design and other industries. However, it is augmented reality, or AR, that is aimed at changing our life. The AR market volume is expected to reach trillion US dollars in the near future. And, surely, specialists in this industry will obtain huge profit.
subscribe to our newsletter