Eastern Europe can become iGaming development center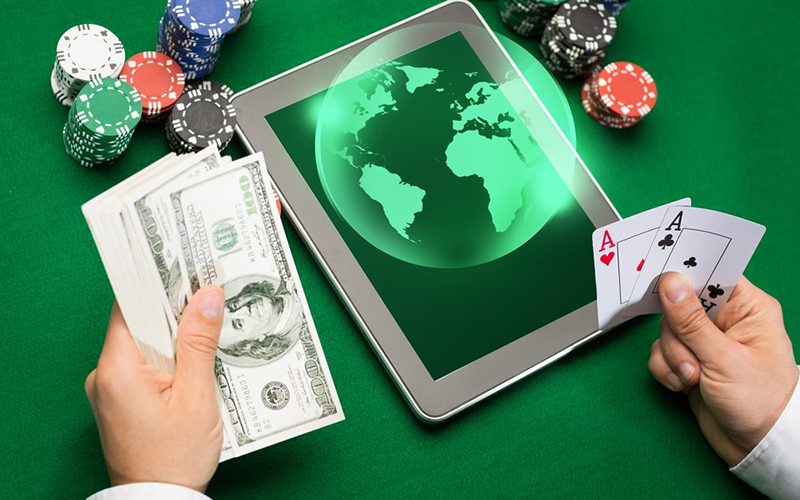 05 May 2017
More and more experts hold this opinion. Previously, specialists have suspended such judgments, being aware of low gross product in Eastern European countries.
But the results of latest research made experts to consider the situation in another way. It has been found that economic difficulties boost people to gambling, which consequently leads to development of the gambling industry in Eastern Europe.
The major obstacle in this case is local government's attitude toward industry operations. For instance, Romania appeared to be well-minded to big international casino operators and providers, giving them an opportunity to obtain a permanent license for operation within their territory. And it's not for nothing: a lot of large companies have taken an interest in the Romanian market.
Poland, on the contrary, has closed its market. The country has even imposed 12% tax on the turnover of remote operators. If other Eastern European countries follow the path taken by Poland, it will be needless to say about iGaming development center here.
subscribe to our newsletter