Earnings from gambling in Europe rose by 6.6% last year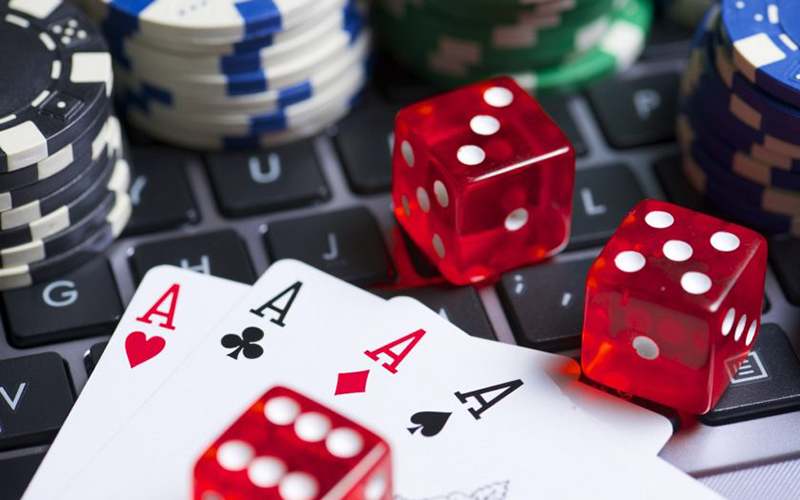 31 March 2017
iGaming is gaining in popularity. At least, in Europe.
According to Eilers & Krejcik Gaming, the profit of online gambling in the European region increased by 6.6% reaching $19.3 billion. Such a result was achieved by means of sensible market regulations.
It is interesting that the industry is developing despite the fact that large gambling companies abandoned Polish, Portuguese and Czech markets. Rules of gambling games were tightened up after authorities of these countries had made changes to the existing legislation.
Analysts say that Bet365 and Paddy Power Betfair are the most successful bookmaking shops in Europe. They own 8% and 7% of market shares, respectively.
Experts claim that this year positive changes in the online gambling sector will be seen in the USA, notably in New Jersey.
It is worth mentioning that rise of the online gambling market coincided with sharp increase in the sale of AR and VR headsets. According to IDC, the sale of AR and VR gadgets will grow 10 times by 2021.
By the way, 10 million devices (with the significant percentage in the gambling sphere) were sold in 2016.
subscribe to our newsletter