Autonomous VR headset for $199 is coming in 2018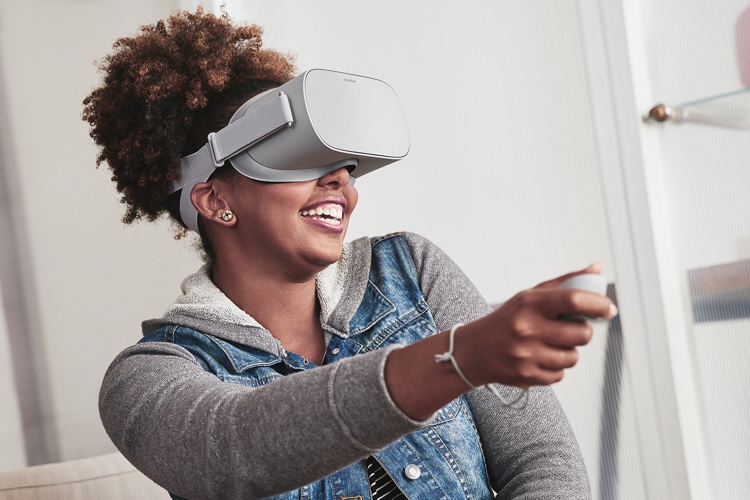 20 October 2017
The first generation of virtual reality headsets for PCs was wired and expensive, that did not help the expansion of technology. Mobile virtual reality was in great demand, but its quality was not good enough.
It's time for the second generation of VR headsets. Recently announced Oculus Go combines the advantages of mobile and stationary devices. Autonomous VR headset utilizes a LCD screen with 2560x1440 resolution.
The gadget will certainly succeed on the market. It will be cross-compatible with all Gear VR content, and will cost only $199. Developers believe that Oculus Go will help increase the number of virtual reality users to more than one million.
Launch is scheduled for the early 2018.
Subscribe to the news of VR/AR Gambling Conference on Facebook!
subscribe to our newsletter