Around 490 startups operate on European VR market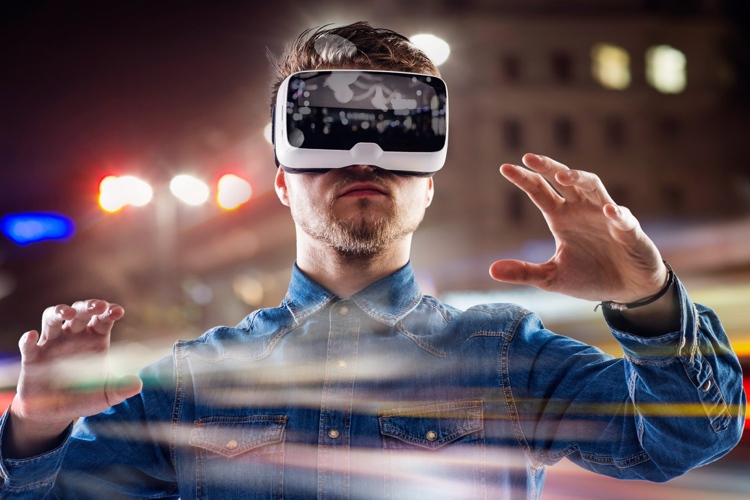 08 August 2017
Venture Reality Fund and LucidWeb prepared the second report on the condition of Europe's VR market in 2017. Previously, in February, they identified around 300 independent projects, while the amount of VR startups in European countries increased to 487 by summer.
Great Britain has the greatest amount of them: 46. The second place is taken by France (29). The latter is followed by Sweden (19) and then German (15).
LucidWeb co-founder commented on this fact: "The VR industry continues to grow, and next to the United Kingdom and France, Sweden has now caught up in terms of the number of high-performing startups across the VR industry."
Researchers focused on VR companies producing infrastructure, tools, applications and platforms.
According to the obtained data, investors are more interested in entrepreneurial VR projects. Healthcare and education areas are less popular. And videogames are the most profitable segment.
subscribe to our newsletter