Analysts forecast a tenfold increase in the sale of AR and VR headsets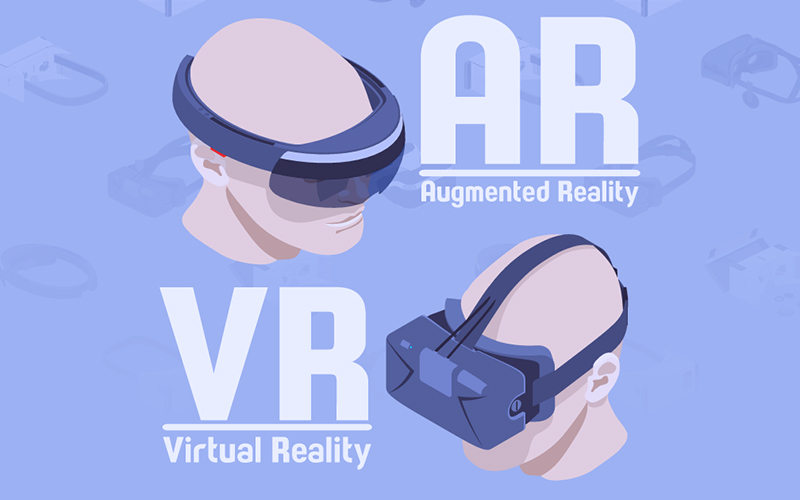 28 March 2017
By 2021 the sale of AR and VR headsets will grow 10 times – up to 100 million units.
Such an optimistic forecast was made by IDC analysts. They took into consideration the data of firms selling VR headsets in different countries.
In 2016 the total amount of sold AR and VR headsets reached 10 million units.
The dynamics of sales is growing very fast and, according to IDC, the market size will increase by 100 million units. 38% of sales will belong to medical, architectural, design firms and the gambling industry. The other part will consist of consumption sale.
Samsung Gear VR accounts for the half of modern volume of sales – approximately 5 million. The headset costs $100 and works with Samsung smartphones. Today there are at least 15 large manufacturers of VR headsets on the market. IDC analysts believe that we are on the verge of developing interest in virtual reality.
The main obstacle to the widespread VR technology is considered to be insufficient amount of VR content and its focus on youth and gamers only.
subscribe to our newsletter