Amax International to acquire VR entertainment development firm Explicitly Grand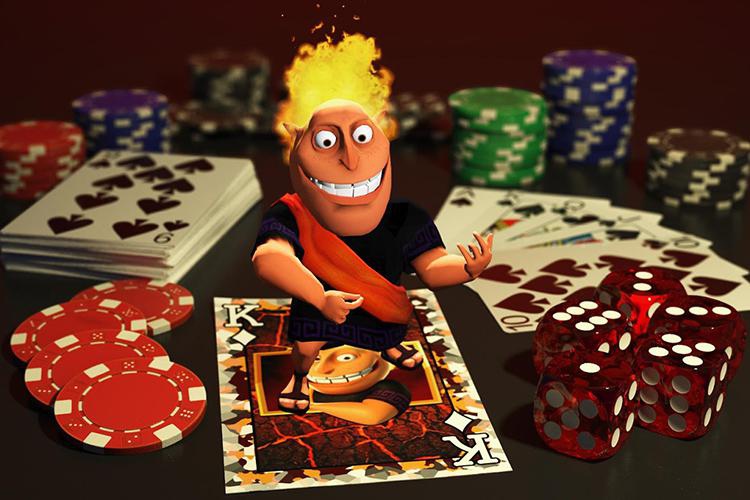 21 July 2017
It was said in a filing to the Hong Kong Stock Exchange. Meanwhile, both companies are getting ready for the merger, collecting all required documents. The cost of acquisition is estimated at $8.13 million.
The Hong Kong-based Amax International Holdings deals with investments in the gambling business. It owns shares of various casinos all over the world, including Greece, China, and Oceania.
Explicitly Grand produces gaming equipment. The company has also developed several VR entertainment platforms for casinos and games based on augmented reality for theme parks in Guangzhou (China).
Amax International explains that the acquisition of Explicitly Grand will allow the corporation to increase the influence in the AR/VR gambling market and diversify the range of offerings.
subscribe to our newsletter