Alexandre Tomic: virtual reality is the "mobile" of tomorrow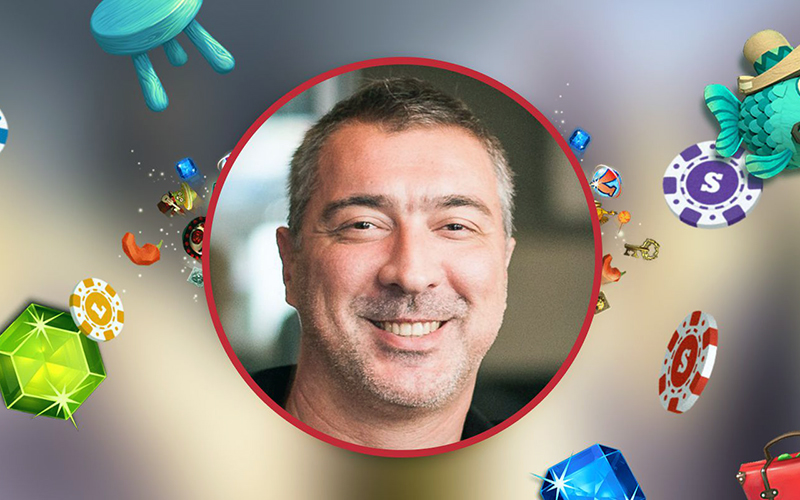 10 April 2017
In this interview with CalvinAyre.com's Becky Liggero, Alexandre Tomic of Slots Million tells us why gambling operators should invest in Virtual Reality right now.
Who would have thought that mobile phones will be one of the necessary gambling tools at present.
A standard mobile phone is used to communicate with people anywhere on Earth. Thanks to the advancement of technology, our phones have evolved into more than just a communication device.
People now use mobile phones for gambling.
Alexandre Tomic of Slots Million, however, believes that mobile gambling will soon become a thing of the past as the world gears to virtual reality.
While he doesn't see business opportunities for virtual reality at present, it's best for operators to start investing into the latest technology.
"VR is going to be the mobile of tomorrow. So buy domains now, build content now," said Tomic. He said the first virtual reality was invented in the 19th century, but it is only now that the people are seeing its commercial potential.
"We see the first device in the early 90s but we didn't have internet and there was no ability to develop VR. And it just came two years ago, so we started becoming interested in VR two years ago. We built the first casino one year ago, and today, we see everybody jumping there. The development of the industry is happening right in front of us. I'm not able to tell you that 2017 is going to be the year of virtual reality or 2018, but we are about to see it."
subscribe to our newsletter