Alessandro Fried: New technologies and their role in attracting players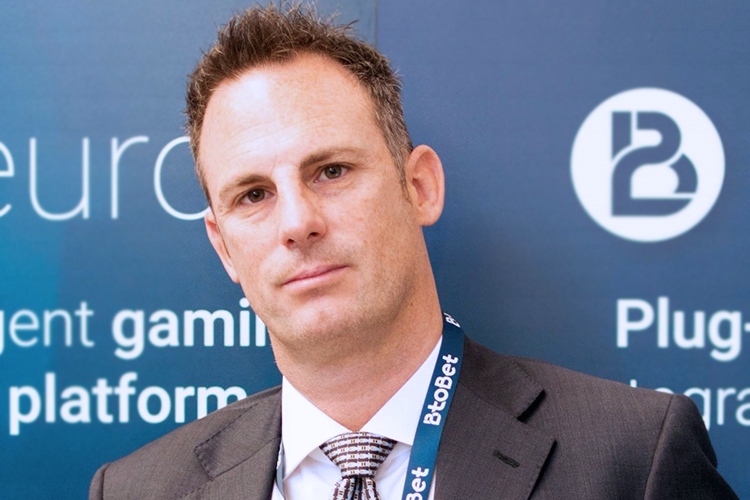 21 June 2017
Alessandro Fried, BtoBet's Chairman after being CEO for 2 years, talks about key marketing tools. He is known as an online gaming expert, developer of many successful gaming products and owner of the first European license in remote gaming from Malta Gaming Authority (MGA).
Alessandro Fried believes that the combination of technology and entertainment is the key recipe, allowing to keep brand popularity, attract new players and retain the audience. It is omnichannel platforms designed to analyze and adapt offers according to games for certain user groups that will help gambling industry participants to implement this concept.
The main drive for any online gaming company is the aim to be better for its own tech-savvy and demanding consumers.
According to Alessandro Fried, major players' needs are attention, enjoyable gaming/betting experience and interaction. And key marketing tools in the gaming industry incudes three high-tech solutions:
► artificial intelligence – to collect data on player's behavior;
► recommendation engine – to attract new users;
► augmented reality to provide a direct two-way communication.
Artificial intelligence allows to know better the audience of each game. Processing data bulk, it not only analyzes players' behavior and collects information about them but also monitor games in order to prevent fraud. AI can divide users into segments and determine the strategy for each group.
The recommendation engine will guide players in a huge range of sports events, games and bets. Currently, betting and online casinos do not provide this service (there are only B2B recommendation mechanisms) but its demand is really high.
Augmented reality will help to establish an efficient dialogue among players. It will also allow to offer them brand new packages of services and bonuses.
Alessandro Fried is convinced that any solution, providing players with the best game experience, will definitely succeed (including the commercial aspect). Thus, one should focus on seeking such tools and strategies.
subscribe to our newsletter